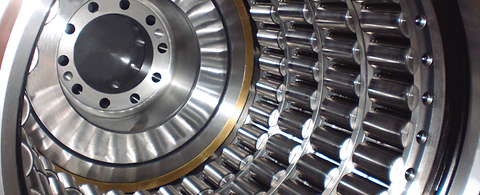 4-high cold rolling mill
ANDRITZ high-capacity 4-high reduction rolling mills combine 150 years of experience with outstanding features in cold rolling for carbon steel, stainless steel, and other material.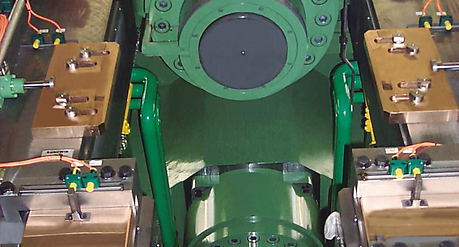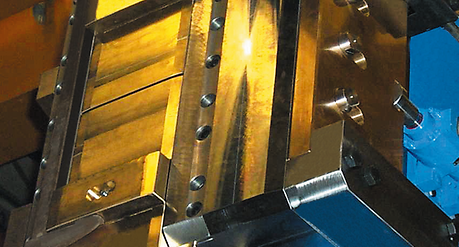 Product description
The 4-high mill is equipped with positive and negative work roll bending in order to influence the shape and the flatness of the strip. Either the work roll or the back-up roll is driven, depending on customer requirements. The diameter of the 4-high work rolls amounts to approximately 1:4 in relation to the barrel length. This type of rolling mill is mainly used in offline applications for cold rolling of soft and medium strip and for a wide range of strip widths, as well as for break-down rolling in offline applications.
Strengths and benefits of the 4-high cold rolling mill
Rolling technology for highest quality standards
Proven and sophisticated design, with more than 50 references worldwide
Meets the most exacting requirements regarding process technology, reliability, and maintenance
Deformation-optimized housing geometry
Hydraulic long-stroke cylinders, exchangeable as a complete constructional unit
High screw-down speed
High control dynamics
Mill-fixed work roll bending (Mae West block) – positive and negative
Automatic passline adjustment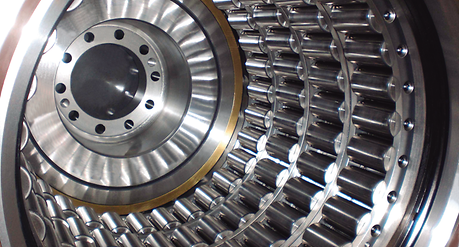 Corresponding E&A models
Strip thickness control
Strip flatness control
Roll force model (Ford, Ellis, Bland, Hitchcock)
Strip temperature model
Strip flatness model
Pass scheduling program
Long-term pass schedule and mill pre-set optimization program