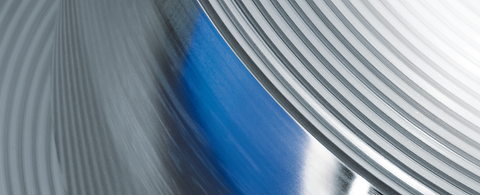 Steel and non-ferrous furnaces
When it comes to heating steel and non-ferrous metals such as copper and brass, ANDRITZ Metals USA Inc. has led the way for many years.
ANDRITZ metals USA (previously ANDRITZ Bricmont) has installed and/or retrofitted many fuel-fired furnaces since building its first furnace in 1967.
If your process requires heating of ferrous or non-ferrous metals, such as aluminum, copper or brass, ANDRITZ Bricmont can provide you with the right state-of-the-art technology. We design and build furnaces that can meet a wide range of production requirements, are fuel-efficient, and meet exacting uniformity and target temperature levels.

Our expertise in designing and building furnaces for the ferrous and non-ferrous metals industries covers:
Pusher furnaces
Walking hearth furnaces
Walking beam furnaces
Rotary hearth furnaces
Batch furnaces
Soaking pits
Roller hearth furnaces
Strip processing furnaces
Vertical
"L"-shaped
Horizontal
Aluminum melting/holding furnaces
Aluminum batch furnaces
All ANDRITZ furnaces use state-of-the-art control systems to ensure high production levels, low energy consumption, and quality heating processes. In addition, all furnaces comply with the required safety codes in effect on the date of installation.