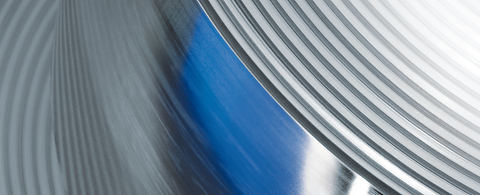 Stitchwelder SWA 650
Automated stitch welding machine for even higher production runs.
By forming one duct at the same time as another one is getting welded, the SWA650 is having an even higher production output than the SWA400. Additionally, this machine is capable for lengths up to 685 mm and can optionally add serrations to the ducts. The SW650 has an output up to 20 pieces per minute, depending on part specification. A typical tool change-over time takes maximum 10 minutes.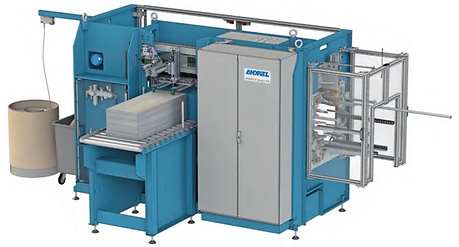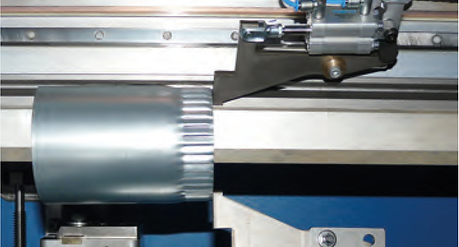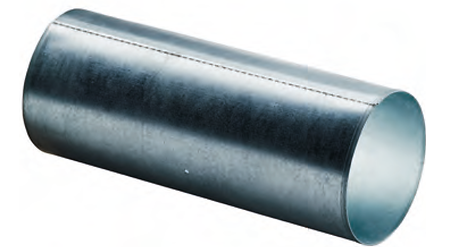 Technical data
Parameter
Value
Welding length
minimum 50 mm | 2"
maximum 685 mm | 27"
Welding diameter
minimum 80 mm | 3"
maximum 500 mm | 20"
Material thickness
galvanised steel 0.4 – 0.7 mm, 24-30 gauge
stainless steel 0.4-0.7 mm, 23-28 gauge
Overlap
6 mm | 1/4"
Copper wire
2 mm round | 0.078" round
Weld speed
3–12 m/min | 10 – 40 ft/min
(adjustable)