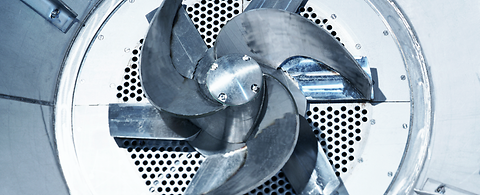 Pulper service
ANDRITZ offers upgrades to pulpers from many OEMs to increase capacity and reduce energy consumption.
Years of experience designing and manufacturing stock preparation equipment enable ANDRITZ to provide a wide range of services for pulping and surrounding processes.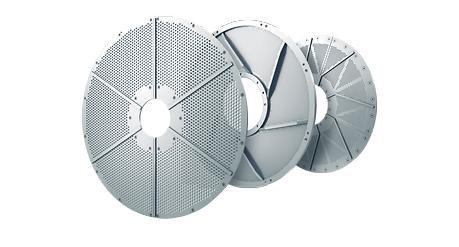 ANDRITZ pulper services, including wear (screen plates/extraction plates) and replacement parts, are applicable to pulpers (including drum pulpers), detrashing machines, and disc sorters independent of the original manufacturer.
ANDRITZ pulper upgrades
Based on decades of knowledge, ANDRITZ offers state-of-the-art pulping technology such as the FibreSolve rotor for virgin fiber and broke pulping, including all kinds of under-machine pulpers also in combination with screen plates/extraction plates. The special rotor design (pumping vanes to create stock movement) allows consistencies up 10%. Reduced energy consumption and/or an increase in production are typical results of such upgrades.
Wear and replacement parts
Parts, especially screen/extraction plates and rotors, are available for a wide range of equipment from any original Equipment manufacturer (OEM). We supply parts for:
Pulpers (vertical, horizontal, LC, HC)
Detrashing machines and secondary pulpers
Disc sorters
Tailing screens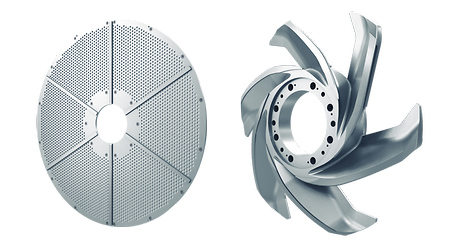 Repair services
ANDRITZ repairs pulper rotors and screen plates/extraction plates, detrashing machines, and disc sorters. When needed, we offer customized and innovative repairs utilizing our latest product/process developments for improved service life.