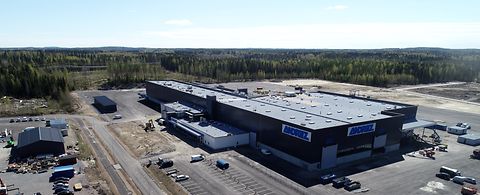 ANDRITZ Warkaus Works Oy, Varkaus, Finland
ANDRITZ Warkaus Works supplies the most demanding pressure-bearing components for chemical recovery boilers and power boilers for industrial applications, and robotic solutions to improve customer processes and safety. The company has long and extensive experience in boiler manufacturing.
ANDRITZ Warkaus Works is located in Varkaus, Finland. Manufacturing and office facilities cover an area of 1.4 hectares. Production lines are fitted with advanced equipment and tools to ensure high quality deliveries with short production time. Automation and robotic solutions are utilized in the manufacturing technology. The company is committed to developing sustainable processes to support environmental values.

ANDRITZ Warkaus Works offer products and services for new boilers as well as rebuilds and modernizations of existing ones, in compliance with the quality criteria in the destination country. Products and services are delivered to global markets primarily through the ANDRITZ global organization, and the majority of the projects are exported to Europe, North and South America and Asia.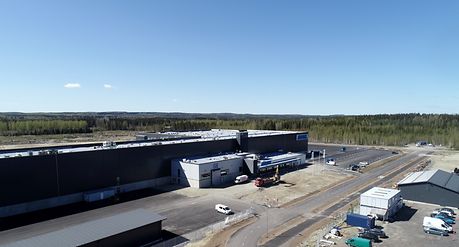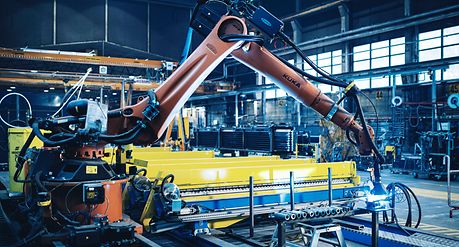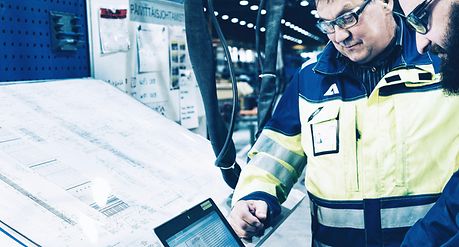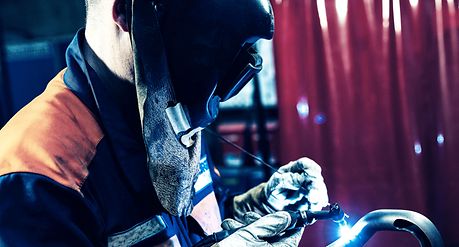 The personnel have world welding skills, operating with demanding welding processes. Skilled welders have the qualifications to weld and fabricate the components, and experienced technicians and specialists support manufacturing to coordinate operations and ensure the quality of the components. The company is committed to a target of zero accidents.
ANDRITZ Warkaus Works aims to meet customer needs as well as national and international codes and standards. Safety, manufacturing processes and know-how are developed continuously in everyday operations in collaboration with customers, workers and partners. LEAN thinking and methods are widely utilized in the development and daily management.

ANDRITZ Warkaus Works Oy | Varkaus