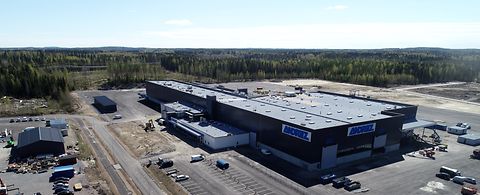 Quality, Health, Safety, Environment
ANDRITZ Warkaus Works operates with certified quality and welding systems and holds a certificate to manufacture according to the ASME standard and to deliver parts to China.

Boiler pressure parts meet the following directives and standards:
ISO 9001
ISO 14001
ISO 3834-2
ISO 45001
Pressure Equipment Directive 2014/68/EU
ASME S and NB
China License
Manufacturing processes for pressure-bearing components meet the codes and standards for demanding pressure parts. Operations are audited to ensure compliance with the code and standard requirements, and the certifications are renewed regularly to maintain manufacturing permits.

The company is committed to a target of zero accidents and operates to develop sustainability. Operations comply with occupational health and safety standards. Products are manufactured for modern and eco-friendly industrial boilers. Manufacturing complies with environmental legislation and standards, and the company aims to decrease the environmental impact of operations.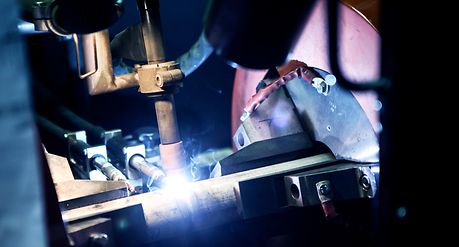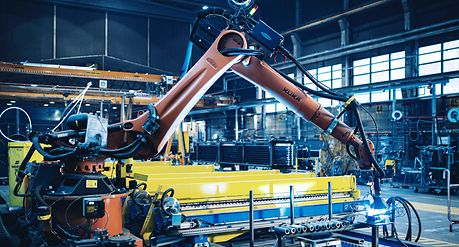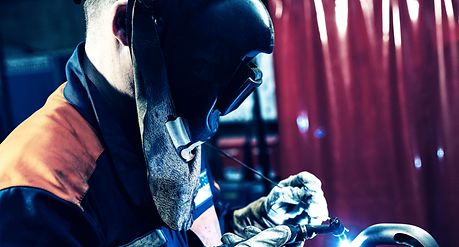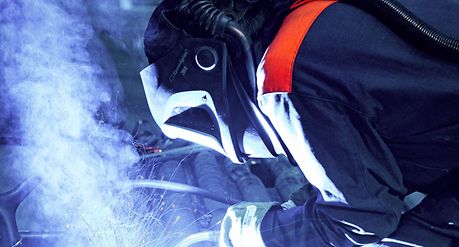 Typical pressure-bearing components for boilers are e.g. superheaters, furnace pressure parts, economizers, and steam generating bank.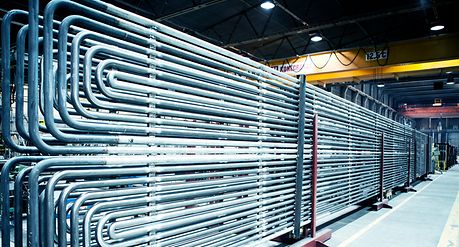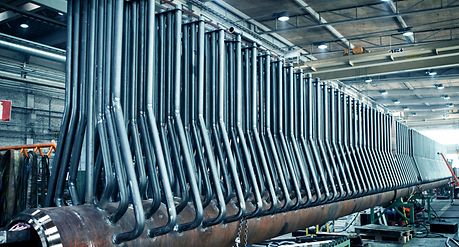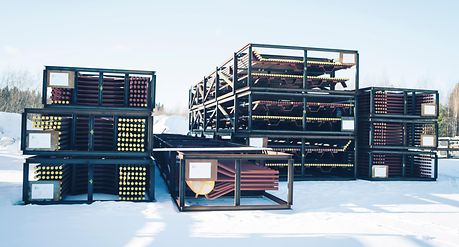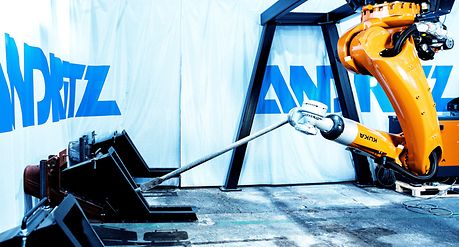 ANDRITZ engineers have developed a reliable method for smelt spout cleaning. The solution increases safety and productivity because of minimum manual work in the rough environment.