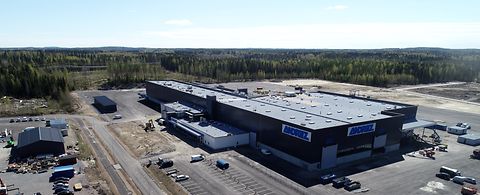 Working at ANDRITZ Warkaus Works Oy
ANDRITZ Warkaus Works offers multiple tasks from manual welding to operating welding robots and machines, management, welding coordination, quality assurance, project and sales management, and development projects.
The company cooperates with local schools to find active and motivated students for technical trainings and thesis work. The company maintains its high level of welding experience by selecting promising metal workers and mentoring them through an in-house training program.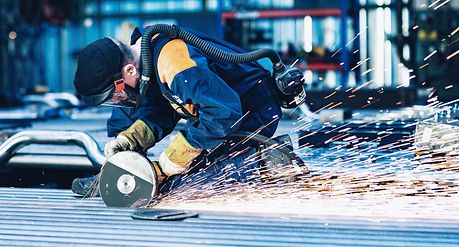 The company operates in Pirtinniemi, and manufacturing facilities consist of four production lines. Automation and robotics are utilized widely, but manual welding is still needed in all projects. Typically, workers work as welders, welding operators, smiths, benders, and machinists. Material handling, NDT-inspection, maintenance of equipment, heat treatment, painting, and packaging are supplied by partner companies.

Daily manufacturing matters are handled together at a daily meeting. Manufacturing is developed continuously, utilizing LEAN thinking and methods. All data of quality inspections is saved in a digital database.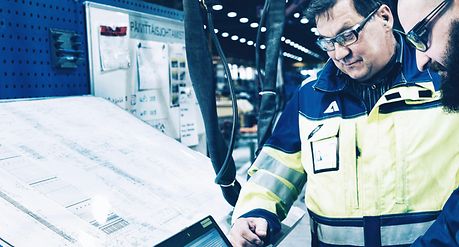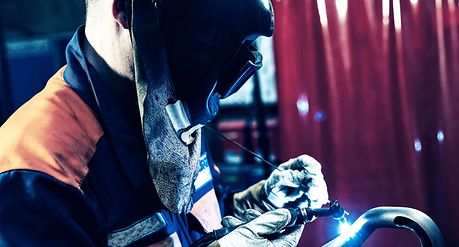 ANDRITZ Warkaus Works is a part of ANDRITZ GROUP, which enables possibilities to travel to site installations, and career opportunities in challenging office tasks. Vacant positions can be found on the ANDRITZ Careers website. Open applications are also welcome.