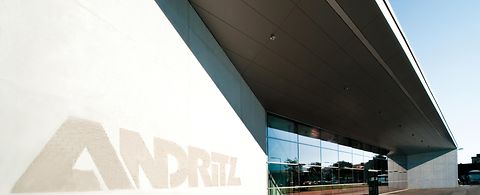 Page not found - discover more!
The requested page was not found. If you entered the web address manually please check your spelling and try again.
You may also use our "Discover our business" or "Quick links" or "Website search" below on this page to find what you are looking for.
ANDRITZ PULP & PAPER
Your technology and service partner for the production of pulp, paper, tissue, and board – and in the generation of power from renewable resources.