ANDRITZ SEPARATION
Every imaginable separation solution on the planet
ANDRITZ SEPARATION is the world's leading separation specialist, with the deepest knowledge, broadest technical resources, and most comprehensive service solutions. 
For more than 150 years, we have helped our customers respond to the world's environmental, energy-resource, health, and nutrition challenges by leveraging our extensive knowledge to create, develop, implement, and service innovative separation solutions. By solving these fundamental challenges, we create lasting value and drive growth across every industry we serve.

A world of separation solutions
If we've learned one thing serving customers in all industries across the globe, it's that no two separation processes are exactly alike. This is why we've devoted more than a century to ensuring that we can offer the best solution for any application, product, or process.
We love a good challenge
To date, we've delivered tens of thousands of installations worldwide, including everything from standard to customized thermal and mechanical separation solutions. And while we're proud of our technologies, we're even more passionate about the results our specialists have helped to achieve.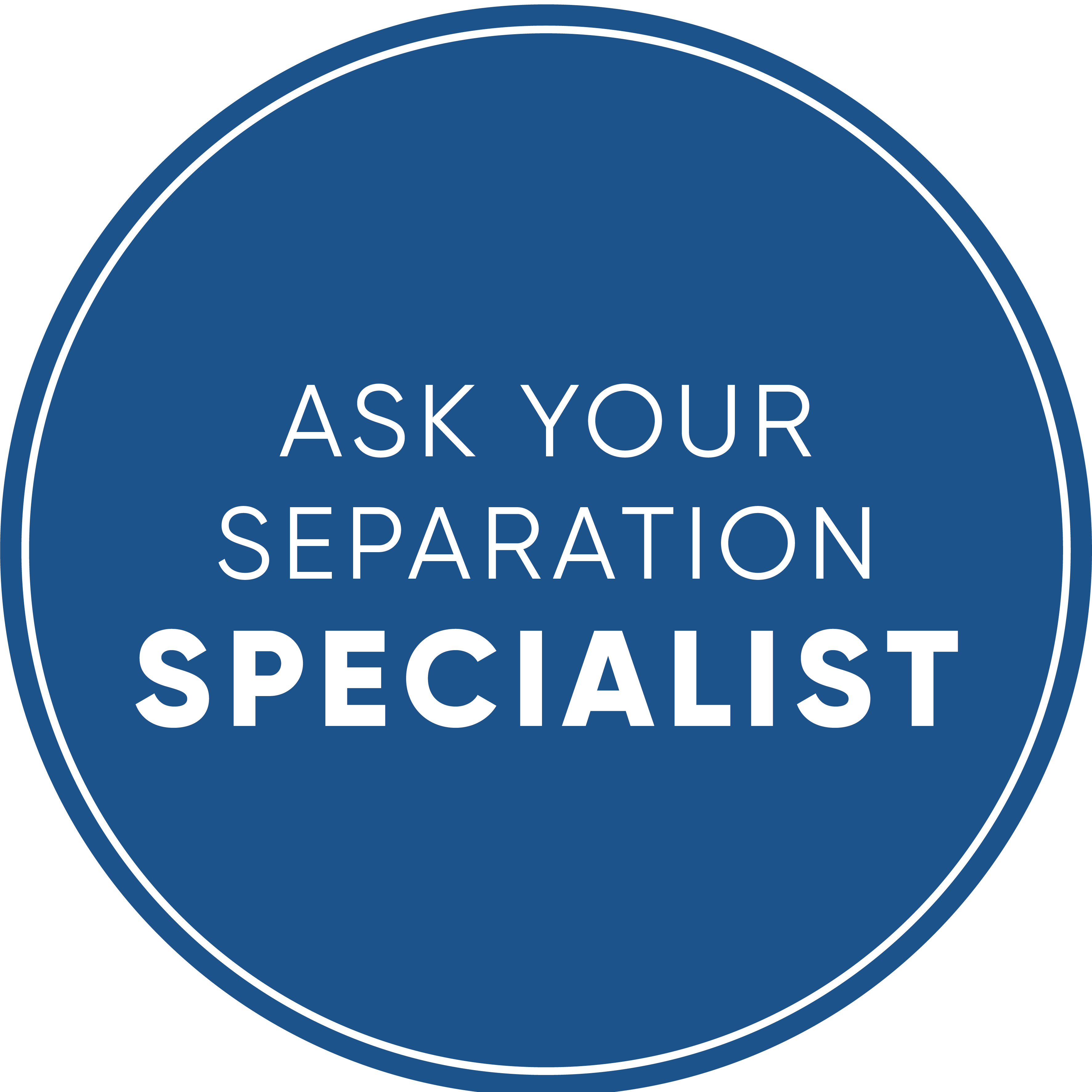 Contact us now!
ANDRITZ Separation
Headquarters, Austria
Phone: +43 (0) 50805 0
Request form: Send a request