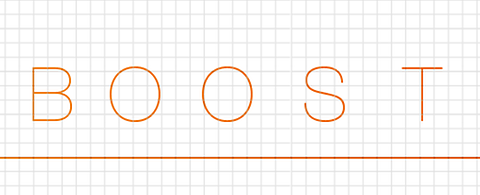 Performance Booster
Time to give your mill a Fiber Boost?
All the equipment is in place and up and running at your mill. You and your team have worked hard to maximize raw material supply chains and you have solved all the obvious production bottlenecks on the fiberline that have been holding back your mill performance. Your mill, you believe, is pretty much running at maximum efficiency. So now it's time to sit back and relax ….
Absolutely not! Now is the time to boost performance, to take what is already working quite well and fine tune it to the max – to get the best production possible out of the existing equipment installed – to go the extra mile, to where the real, recognized success of a mill is: when the cost curve is going down and the production curve is going up.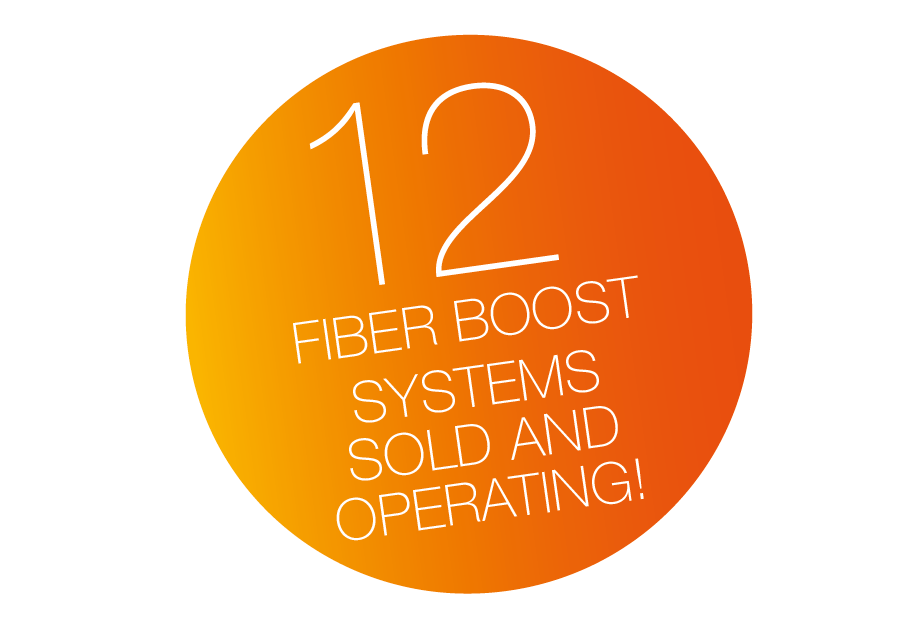 PERFORMANCE BOOSTER– BECAUSE NUMBERS MATTER
The world of pulp making is highly demanding and challenging – to be successful, a mill has to be a cost leader and existing equipment capacity must be maximized. The alternative, of course, is to invest in newer, better-performing and more efficient technology – which could be expensive – but it doesn't have to be.
There has been a lot of work going on at ANDRITZ in R&D on specific individual elements of the fiberline. Now, significant savings can be made from new technology and developments that have taken place in the cooking, oxygen delignification, and bleaching stages – and most importantly, they are not expensive to implement as they can easily be added to an existing fiberline.
A surprising amount can be done with a mill's existing fiberline equipment with a Fiber Boost program. But to start, imagine what effect significantly lower shives (with improved screening efficiency), lower energy consumption, better runnability, and minimal good fiber losses would have on the bottom line at your mill?