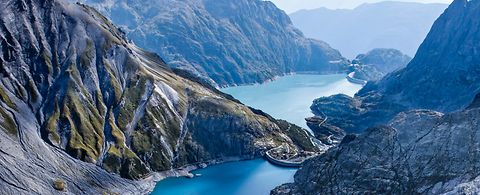 HYDRO News issue 32 - Additional content
Find all additional content related to this edition of the customer magazine HYDRO News
With a growing installed base of volatile wind and solar power plants, an economic solution for large-scale energy storage is becoming more and more important. Pumped storage power plants are currently the most economical way of efficiently storing large amounts of energy over a longer period.
In this collection you find additional content references related to the articles of HYDRO News 32.
Special editons
HYDRO News for each continent
Each issue is featuring the hydropower potential, developments as well as projects in the different countries.
More editions to come.