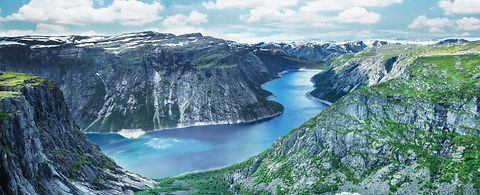 New Zealand, Aratiatia
New Zealand power company Migh­ty River Power has contracted ANDRITZ HYDRO to refurbish the Aratiatia hydropower station on the river Waikato on the North Island.
Aratiatia, a run-of-river station located 13 km upstream of Lake Taupo, is the first of nine hydropower plants with a combined installed capacity of 1,052 MW on the river Waikato, New Zealand's longest. All nine plants have been owned and operated by Mighty River Power since 1999.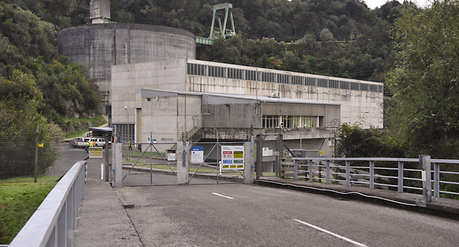 Under the terms of the contract announced in December 2015, ANDRITZ HYDRO will design, deliver, install, and commission three generators, one Fran­cis runner including model test, and three turbine governors for HPP ­Aratiatia. The first unit is due to start commercial operation in 2018. Refurbishment of the plant, which was first commissioned in 1964, will result in a significant increase in efficiency and reliability.

The company, which also operates five geothermal power plants with total capacity of 334 MW, is a pure renewable energy producer following the closure of its 140 MW gas-fired power station at the end of 2014. Mighty River produces an average annual output of 6,800 GWh, representing 15–17% of New Zealand's national electricity supply. About 60% - an average of 4,000 GWh - is produced by its hydropower assets.
TECHNICAL DATA   
Output
31.4 MW
35 MVA
Voltage
11 kV
Head
33.5 m
Speed
136.4 rpm
Runner diameter
3,831 mm