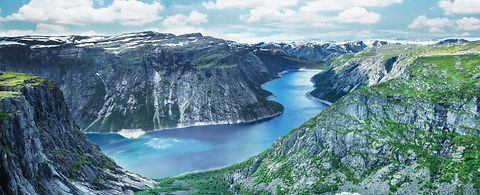 Nicaragua - Centroamérica and Carlos Fonseca
Nicaragua's Government of Reconciliation and National Unity - through Empresa Nicaragüense de Electricidad (ENEL) - signed a contract with ANDRITZ HYDRO in October 2015 for the renovation of the hydroelectric stations Centroamérica and Carlos Fonseca.
HPP Centroamérica is located near the city of Jinotega about 180 km from Managua City, while HPP Carlos Fon-seca can be found in the valley of La Rauda in the west central part of the country in the department of Matagalpa about 150 km from the capital.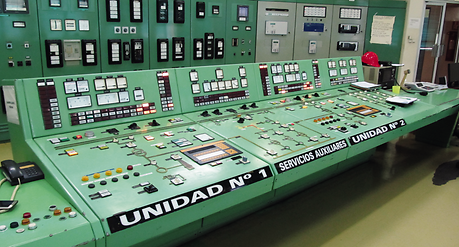 Both hydroelectric plants have been in operation for more than 45 years - commissioned in 1964 and 1970, respectively - with an installed capacity of 50 MW each. The decision to refurbish the plants was made in order to improve mechanical efficiency and to extend the life of the generating equipment for the next 25 years.

The project is being financed by the Inter-American Development Bank (IDB), the Central American Bank for Economic Integration (CABEI) and ENEL.

ANDRITZ HYDRO will supply new equip­ment for the substation, including main transformers,medium voltage equip­ment (24.9 kV, 10.5 kV, and rehabilitation of bus bars), low voltage AC and DC distribution system, protection, excitation, control and automation sys­tem, communication system, cooling system, firefighting system, and instrumentation, as well as repair and rehabilitation works for spherical and butterfly valves, gates, and cranes. The contractual scope of the services comprises design, manufacturing, delivery, disassembly and assembly, commissioning, and turbine efficiency and cavitation studies. The project is being executed by teams from ANDRITZ HYDRO Italy and Mexico.

Commissioning for HPP Carlos Fon­seca is scheduled for 2017, and subsequently for HPP Centroamérica for spring 2018.

This project is an important step in strengthening ANDRITZ HYDRO's position in the hydropower market of Nicaragua.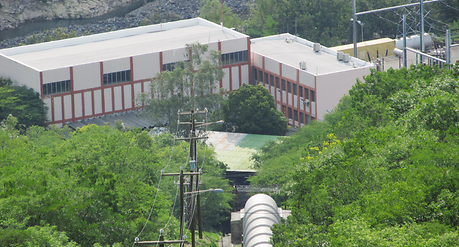 TECHNICAL DATA
| | |
| --- | --- |
| Centroamérica: |   |
| Output | 2 × 25 MW |
| Voltage | 10.5 kV |
| Carlos Fonseca: |   |
| Output | 2 × 25 MW |
| Voltage | 10.5 kV |