ANDRITZ SHW, Torrington - A passion for service
Located in Conneticut, ANDRITZ SHW takes care for a wide range of service in the paper and nonwoven industry
As an important part of the ANDRITZ global service network, the team in Torrington is specialized on excellent service performance in rolls for customers from the paper industry as well as from nonwovens.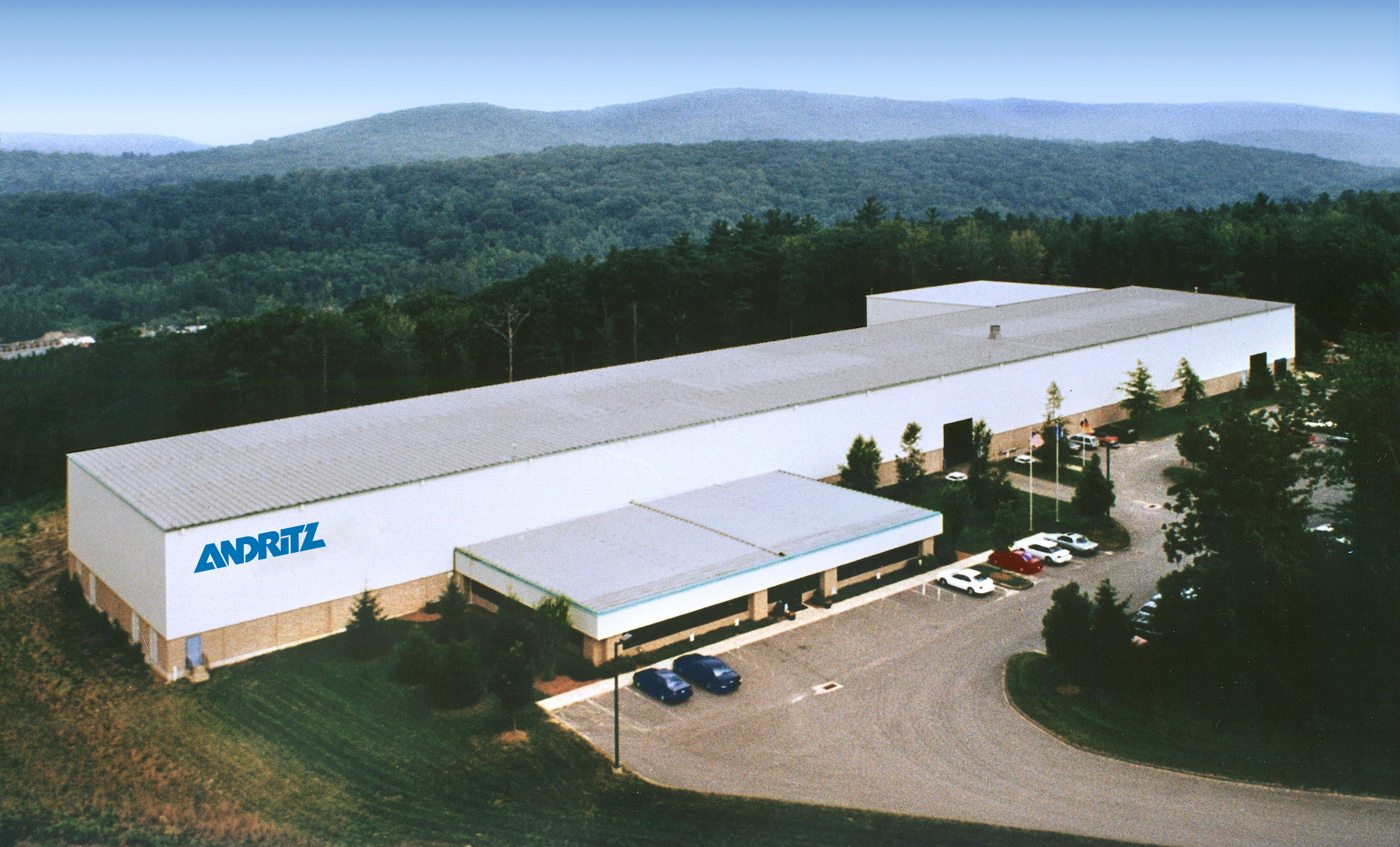 A passion in service. A tradition for excellence.
ANDRITZ SHW, Torrington, focuses on machinery and processes in paper finishing and , offering customized technical solutions and services for a variety of applications including products from the ,  and portfolios. In addition, we offer support in sales, service, and project management skills for both complete installations and current installed base.
Roll service
Evolving from the former Farrel Roll Company,ANDRITZ SHW is one of the largest, most experienced full service roll facilities in North America. From the smallest to rolls up to 78" diameter, 550" face and weighing up to75 tons, ANDRITZ SHW is your best source for inspection, repair, rebuilding, grinding and polishing. Our service will extend the life of your rolls providing a better return on your investment.
ANDRITZ SHW provides services for all types of process rolls including suction rolls, calender rolls, casting rolls, coating and printing rolls, engraved rolls, reel spools and winder drums. If it's a roll, we can service it for you.
Global service
Thanks to the ANDRITZ GROUP global network, ANDRITZ SHW, Torrington, has the international expertise and experience to provide full and effective support to customers and partners.