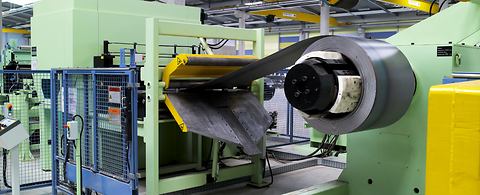 Soupole
Fully automated, autonomous production center for laser poles
Soupole is the first fully automated production system for laser-welded lighting poles.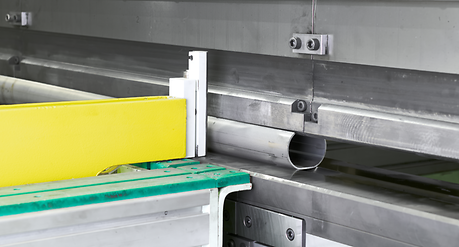 Coiled, rolled steel sheets of different thicknesses and surface types are easily transformed into conical shapes. These conical shapes allow forming of the pole in a laser welding process, which offers many advantages compared to other commonly used production processes.

The Soupole system is the best solution for mass production of conical hollow sections/profiles for the automotive and construction industries.
Benefits at a glance:
High weld speed
Superb weld seam quality with 100% penetration assured
No post-weld seam treatment required (beginning and end of weld seam, leveling)
New possibilities regarding material type and coatings
First step towards engineered poles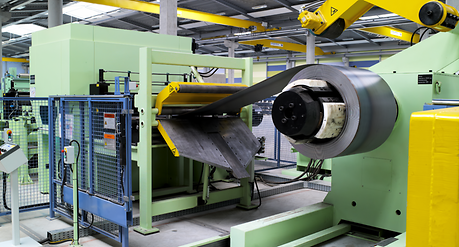 Technical data
| | |
| --- | --- |
| Parameter | Value |
| Pole shape | cylindrical or conical (upgrade 0-1/14) |
| Roundness | acc. to DIN EN 40-2 |
| Diameter | 58 mm min./250 mm max. |
| Length                  | 2,500 mm min.- (option 1,500 mm)/15,000 mm max. |
| Material thickness | 2 mm min./5 mm max. |
| Laser source | 12 kW CO2 (optional disk or fiber laser) |
| Max. welding speed | up to 10 m/min |