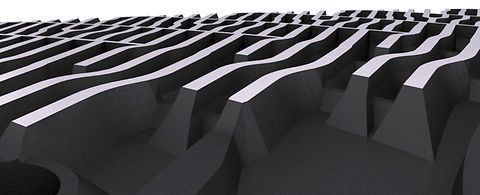 ANDRITZ MDF refiner plate technology
ANDRITZ refiner plates are an innovation which lower energy consumption and improve fiber quality.
ANDRITZ produces refiner plates that bring added value to MDF customers. The latest plate innovations include new designs and metal alloys leading to significantly lower energy consumption and improved fiber quality – plus extended plate life.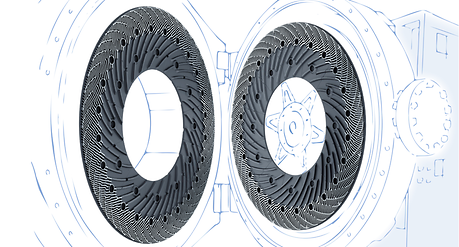 Production safety, reduction of specific energy consumption, and consistently high fiber quality are the requirements of all MDF producers around the world. To meet these requirements, ANDRITZ has application and product experts who can audit your refiners and recommend plate solutions that improve your cost structure and product quality.
Service
Service is very important to your production facility. We offer refiner plate designs that are custom-tailored to meet your requirements. Our technology keeps your productivity and quality at the highest level with the lowest overall cost. Our service specialists can advise you on how to reduce specific energy consumption and extend plate life while improving fiber quality.
Technologies
Quantum technology
Spiral technology
Rotor caps 
Alloys
When developing new MDF refiner plates, ANDRITZ constantly evaluates new alloys in order to obtain the best strength and wear properties to suit all MDF refining applications.