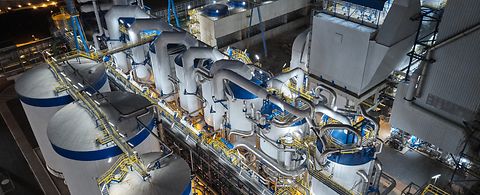 ANDRITZ lamella evaporation plant
ANDRITZ lamella evaporation plants are well-proven in installations around the world. There are a variety of configurations and models available – from pre-evaporators to multiple-effect evaporation trains – to accommodate even the most challenging pulp mill or effluent plant evaporation needs.
High evaporation efficiency with low energy consumption
Steam generation in a kraft mill is a significant operating expense.  ANDRITZ lamella evaporators are designed to efficiently conserve and utilize this steam in the most effective way possible.  With increasing energy costs and environmental demands, there is a greater need for energy-efficient evaporators that can also segregate condensates so that the water can be reused. For kraft and mechanical pulping, ANDRITZ offers complete systems for treating liquid streams and processing the condensates for optimal re-use, while minimizing energy consumption.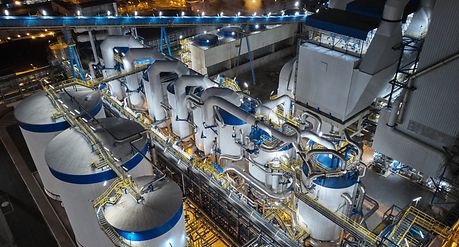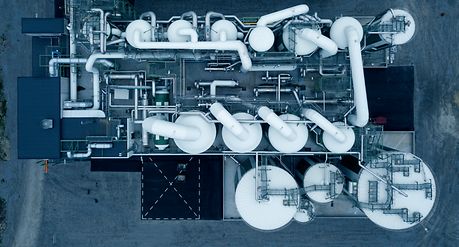 Processes and technologies available from ANDRITZ