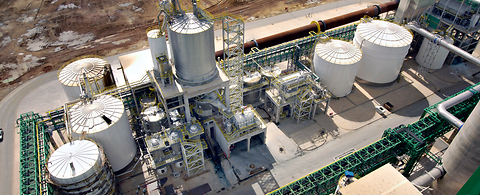 ANDRITZ LimeLine recausticizing systems
High quality conversion of green liquor to white. ANDRITZ is a leading innovator of chemical recovery technologies to produce high-quality cooking liquor from the inorganic chemicals generated in the recovery boiler and lime kiln. ANDRITZ LimeLine technologies for recausticizing is the result of many years of experience and a high level of expertise to design, develop, and install these innovative solutions.
Learn more about recausticizing by watching the video below.
Efficiency and control are key to the recausticizing process
The recausticizing process is the final stage in chemical recovery in a pulp mill. The goal is to achieve an efficient and controlled reaction between green liquor and lime to produce as much strong white liquor (NaOH) as possible with high purity for the cooking process and excellent lime mud filtration properties for the lime kiln.    
ANDRITZ LimeLine: high-quality white liquor and minimal losses
ANDRITZ LimeLine recausticizing technology is central to the LimeLine white liquor plant. It is responsible for producing high-quality, homogenous white liquor with minimum alkaline loss and waste. The fully automated LimeLine recausticizing plant generates zero effluents. The equipment achieves high availability and reliability – making it the most cost-effective and environmentally sound technology for producing white liquor.

Efficient separation of even small impurities
High availability
Less make-up lime required
No need for lime mud precoat
Long-life filter cloth
Stable operation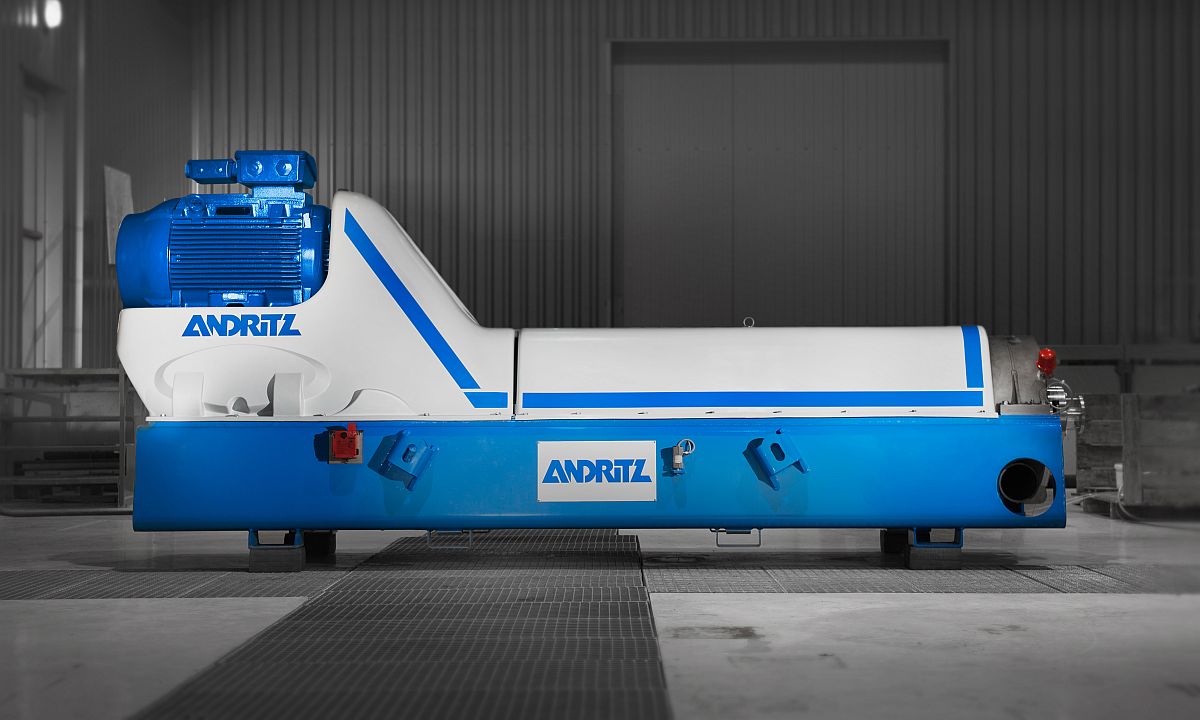 LimeFree: dregs handling free of lime mud
No lime mud needed – minimizes the amount of solid waste to landfill
Optimized lime purging
Small footprint – easy installation

Green Liquor Cooler: efficient and trouble-free
Less over-liming and over-boiling
No cleaning required
Fewer shutdowns for acid washing of white liquor filtration
Better causticizing control
Efficient droplet separation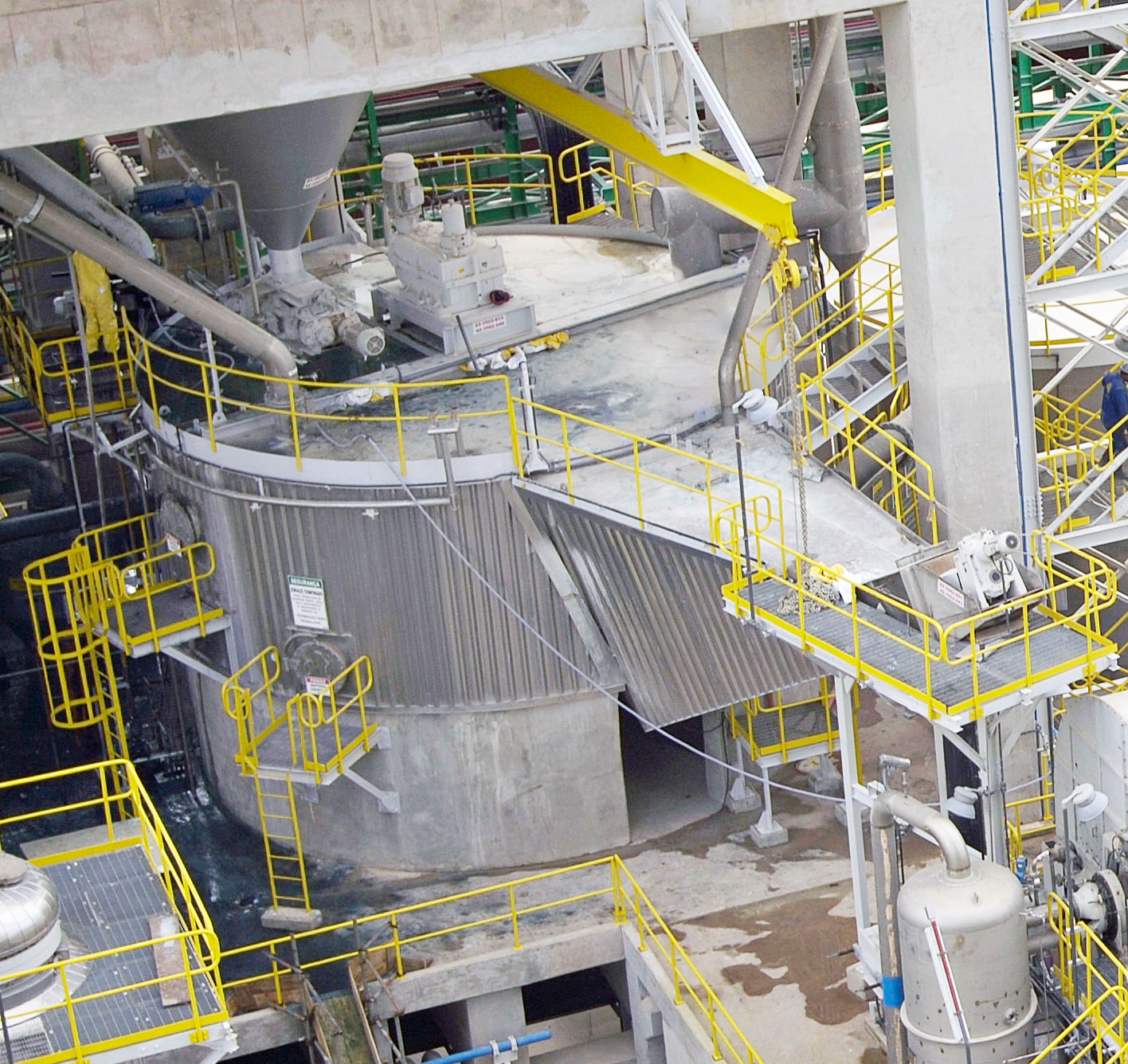 LimeSlake: multi-compartment lime slaker
Large lime mud particles
Improved separation of white liquor – alkali savings
Improved filtration of lime mud – alkali savings
Higher dry solids in lime mud
Self-cleaning
Effective scrubber
Clean working environment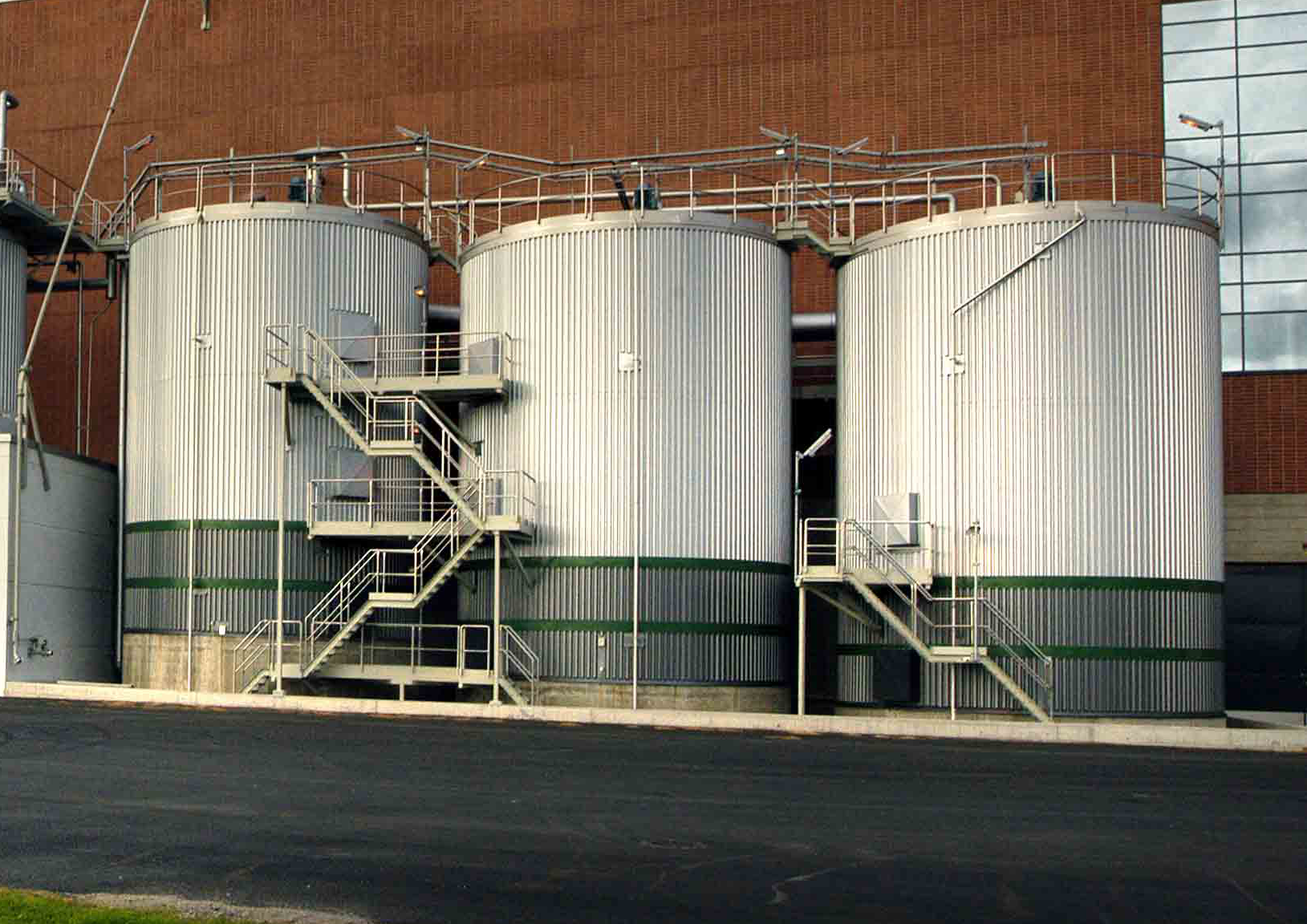 LimeMilk: one-to-three compartment causticizer
Flexible design for optimal sizing
Carefully agitated
No lubrication water
No bottom bearing

Continuous operation
Clean and hot white liquor
Fully automated
Higher white liquor yield
Reduces water circulation
Less white liquor dilution

LimeDrum: lime mud washing and dewatering
Continuous Precoat Renewal (CPR)
Reliable, continuous feed to kiln
Continuously high dry solids
Filter cloth washing during operation
Energy savings and less ring formation in kiln
Lower TRS emissions

LimeDry: lime mud washing and dewatering
High capacity in a single unit
Reliable, continuous feed to kiln
Continuously high dry solids
Filter cloth washing during operation
Energy savings and less ring formation in kiln
Less TRS emissions
Totally closed design – dust-proof, clean working environment

Reduced investment cost and a more compact footprint

Lower and more stable energy consumption

Improved maintainability

Autonomous white liquor plant solutions that increase the level of autonomy inside the lime mud handling process