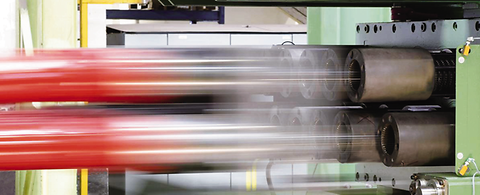 ANDRITZ METALS Life Cycle Service
We understand service as an inseparable link in the long-term partnership with you – our esteemed customer.
ANDRITZ METALS Life Cycle Service is a dedicated partner to support your production success during the life cycle of our products.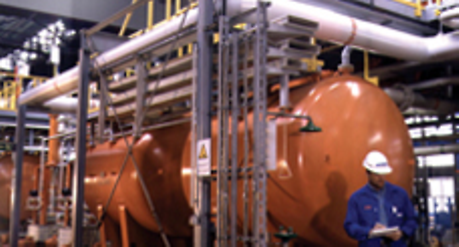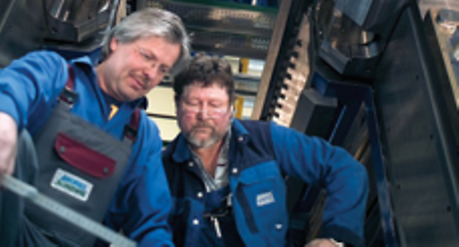 Each customer is unique and so is our life cycle service support and assistance. We provide expertise for all spare parts, maintenance, retrofits, and upgrade needs. Our wide and longstanding knowledge and proven concepts combined with ANDRITZ METALS technology provide the basis of our support to meet customers' production targets and to achieve maximum mill utilization and efficiency.
Operational services
OEM parts
Spare and wear parts
Engineered/know-how parts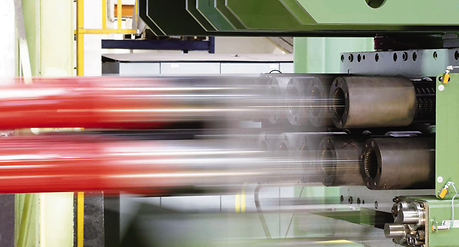 Plant and equipment upgrades
Equipment and system upgrades
Rebuilds, revamps, and retrofits
Automation and process upgrades, and improvements (e.g. ECOmode for HCl Regeneration Plants)
SV services and quality control
Maintenance and operation services
Field services, optimization, training
Process performance and improvement studies
Maintenance contracts and studies
Condition and process monitoring
Online diagnostics and process monitoriing - Acoustic Emission (AE) based
Improvement of processes and product quality
Prevention of unplanned down-times
Improvement of spare-part stock holding