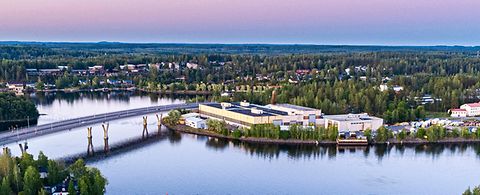 Career at ANDRITZ Savonlinna Works Oy
At ANDRITZ Savonlinna Works, we master the entire production process with skilled personnel responsible for the different process areas.
We value our specialists in sales and project management, production planning, purchasing planning, strategic and operative purchasing, administration and development, QHSE, manufacturing processes as well as installation and on-site services. Workers in the manufacturing processes are typically specialized as plate workers, welders, welding operators, machinists or mechanics, or they work in material handling, logistics or warehouse operations.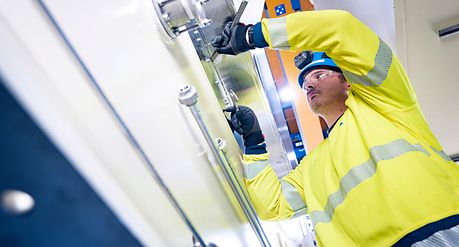 Our facilities with the machinery, programs and tools are kept up-to date under a continuous maintenance and investment program. However, our most important asset is our personnel. We invest in safety, health and welfare, as well as in personnel development. We want to ensure that everybody has a safe working environment and a work community where everyone feels respected and important.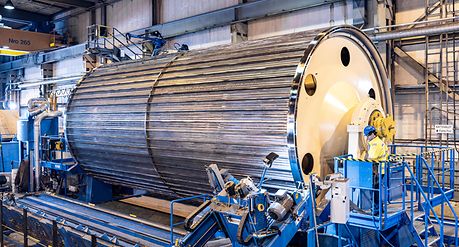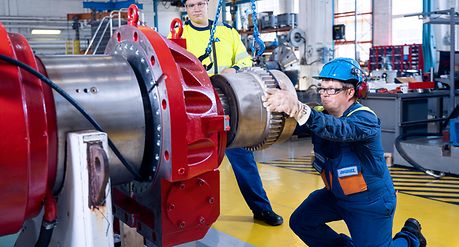 Many of our employees have enjoyed long careers in the company. Experienced workers working together with new employees ensure that our know-how is passed on to the next generations. We cooperate with local schools and institutes of higher education to find active and motivated students for technical training and thesis work. Apprenticeship has also proved a fruitful way to pass on company culture and working skills.

ANDRITZ Savonlinna Works is part of the ANDRITZ GROUP, which provides opportunities to travel to site installations as well as careers in challenging office jobs. Vacant positions can be found on the ANDRITZ Careers website. Open applications are also welcome.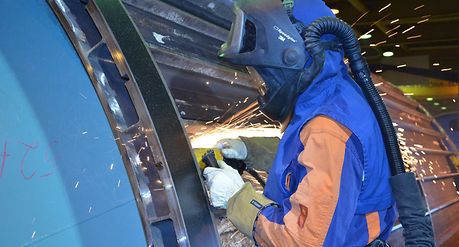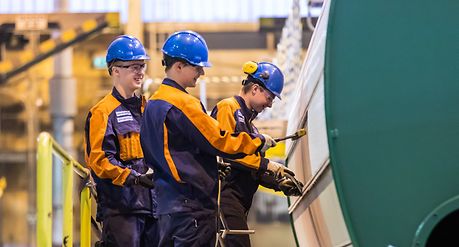 Savonlinna welcomes new residents with all the facilities and services needed for everyday life and lots of options for leisure-time activities. The town is known for the medieval Olavinlinna Castle and the annual Opera Festival and is surrounded by the pure and breathtakingly beautiful lake Saimaa, the largest lake in Finland. Saimaa is any nature lover's and fisherman's dream, offering recreation activities all year round. And it is also the home of the rare Saimaa Ringed Seal.