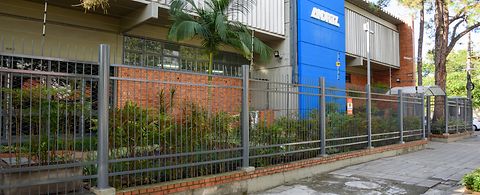 Certifications and recognitions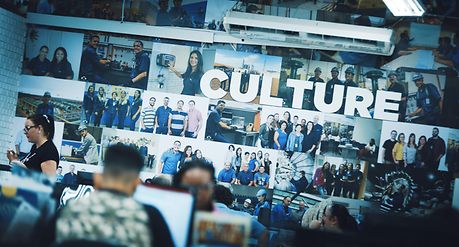 High performance team
Sindus ANDRITZ people is our competitive advantage, that's the reason why we are always concerned about monitoring which satisfaction factors would impact the engagement of each employee in the company. In 2013, Sindus ANDRITZ started to monitoring the engagement levels in partnership with renowned consultancies. Since 2015, the teams have achieved engagement rates that put the company in a high-performance grade as a result of high engagement rates, showing our huge concern with the human resources processes of the organization.
Excellent workplace
This focus on monitoring satisfaction and creating action plans to continuously improve the day-to-day work has generated results and led to some recognitions by the company. For two years Sindus ANDRITZ was certified among the best companies to work for in the state of Rio Grande do Sul, in southern Brazil.
In 2016, it was in 5th place and in 2018 in 8th place, remaining among the 10 best in the state, by Great Place to Work.
Certifications
Sindus ANDRITZ is part of the ANDRITZ certification matrix, by Quality Austria cerifier. The objective of this matrix is to seek the standardization of processes and continuous improvement of the legal entities of the ANDRITZ Group. The certifications are ISO 9001:2015 – Quality Management System, ISO 45001:2018 – Occupational Health and Safety Management System and ISO 14001:2015 – Environmental Management System. The integrated management system is implemented at ANDRITZ sites and ensures uniform product standards and worldwide order fulfillment. Accredited certification partners carry out on-site certification audits and confirm the effective and consistent implementation of the the ANDRITZ group standards.