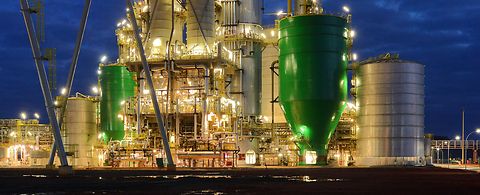 Starting up a dream
The opportunity to work on a greenfield mill project is the dream of many people in our industry. The people who helped create the 1.5 million t/a Puma Mill in Brazil exactly on time lived their dream.
Additionally 100 km
power transmission lines were built
Fiber advantage
"Considering that we have four debarking lines, two fiberlines, a large energy plant, and an extra converting machine for fluff pulp, we estimate that there is about 40% more equipment in this mill than a normal single-line eucalyptus mill," says Francisco Razzolini, Director of Industrial Projects and Technology.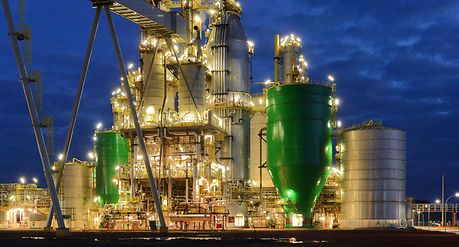 "From the beginning, ANDRITZ put excellent people on this project and managed all aspects of their work very well."
Francisco Razzolini,
Director of Industrial Projects and Technology, Klabin

Best available
"We are using the best available world-class technologies," Razzolini says. "The ANDRITZ DownFlow Lo-Solids cooking process gives good flexibility and excellent quality pulp; their DD washers are well-proven in reducing chemical consumption.  We use short and long fibers from the two ANDRITZ fiberlines in ways that give us both technical and cost advantages.  Annual production capacity will be 1.5 million tonnes (1.1 million tonnes of hardwood and 400,000 tonnes of softwood)."
For wood processing, Klabin also selected ANDRITZ. The Puma Mill will process about six million tonnes of wood each year with four large chipping lines (three for eucalyptus and one for pine) from ANDRITZ. "These chipping lines are the largest equipment that ANDRITZ makes," Razzolini says.
On the white liquor side, Klabin opted for two smaller ANDRITZ kilns rather than one large one. "Bringing in make-up lime to this mill would be difficult," Razzolini says, "so we wanted to have redundancy in this area to increase our operational flexibility."
Since many of the new employees did not have specific pulping experience, Klabin elected to use the IDEAS dynamic simulator from ANDRITZ. IDEAS models the operation of the fiberlines, bleach plants, white liquor plant, evaporation plant, recovery boiler, and power boiler (some of this equipment is outside ANDRITZ's scope of supply) to check out the DCS loops and then train employees in a "virtual" environment before the mill started up. 
1,500,000,000 kg
pulp will be produced at Puma Mill annually

"The dream has been achieved and it will help Klabin keep growing."
João Braga,
Project General Manager, Klabin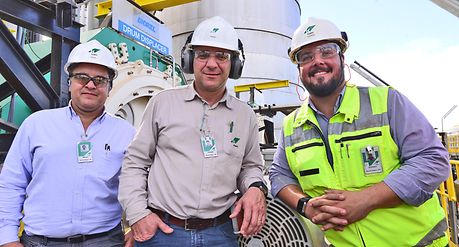 Best supplier
"We consider ANDRITZ to be the best overall supplier on this project," Razzolini says. "From the beginning, they put excellent people on this project and managed all aspects of their work very well – both here and abroad. There were very strong and positive relationships between ANDRITZ and our project managers. Their support in training our people and the quality of their team during start-up was excellent. This project also had high visibility and support from the top managers at ANDRITZ."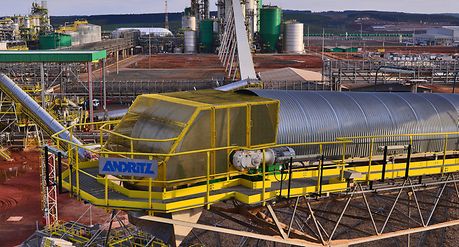 Dreaming … and then executing
"For me personally, this project has been a dream come true," Braga says. "It was a wonderful professional challenge for me and a great opportunity to be part of the largest investment in my company's history. The dream has been achieved and it will help Klabin keep growing."