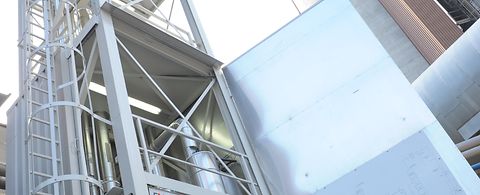 Decarbonization
ANDRITZ is accelerating its activities to deploy with its customers technologies reducing carbon dioxide (CO2) emissions.
In addition to the CO2 capture via absorption/desorption process which has been extensively tested with our customers, ANDRITZ is also investigating alternative solutions to use the CO2 as a fuel, as a chemical feedstock or to enhance the yields of biological processes.
Our solutions feature high energy-efficiencies cycles combined with clear CO2 emission reductions for industrial and utility customers.