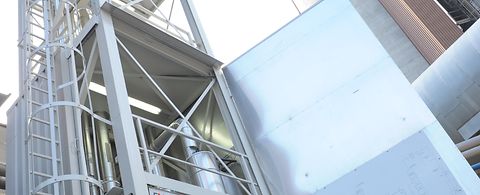 CO₂ Control
Since more than 15 years ANDRITZ is active in the field of decarbonization of flue gases in different industries. Carbon Capture solution were tested in cooperation with universities and other scientific entities. The first approach was the development of solution for the fossil fueled power sector, where ANDRITZ has installed and tested pilot plants for nearly 10 years.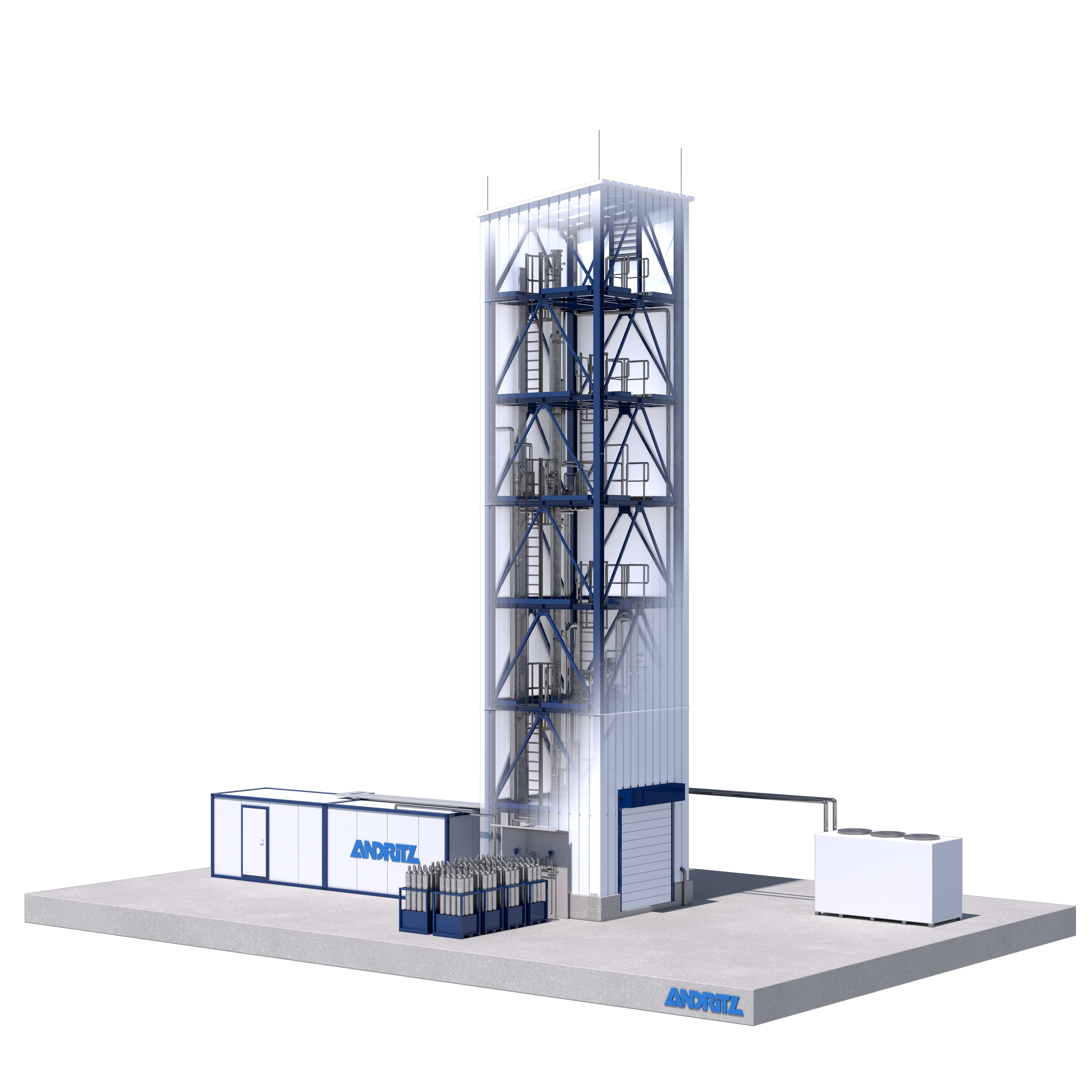 This reality driven experience gave us the confidence and know how to also develop solutions for other industrial areas.
Meanwhile, ANDRITZ is additionally active in the cement, the iron and steel and the maritime industry with our carbon capture solutions. As we believe, that the carbon capture technology is obligatory to achieve the necessary global climate goals, we are also looking for applications in industries like pulp and paper, energy from waste or biomass plants.
But our vision of a sustainable solution does not end with the capturing step alone. As an innovation and technology driven company, ANDRITZ also develops solutions for hydrogen production and synthesis options of hydrogen and the captured CO₂ to produce E-Fuels or other chemicals.