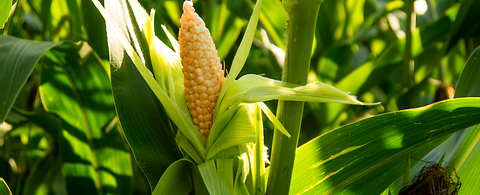 Corn wet milling – Starch industry equipment
ANDRITZ has been supplying equipment to the corn starch industry for over 100 years.
The degerming machines supplied today represent the most modern of design while maintaining the exact same performance characteristics for which we are known.  They are designed specifically for degerming and are available in 36 inch and 52 inch diameters providing capacities of up to 60,000 BPD in the first stage application.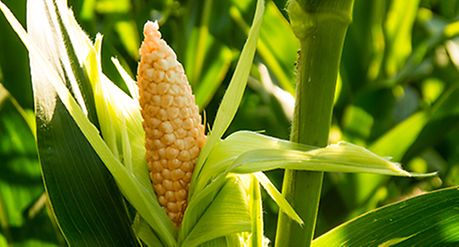 New 600-36 – DD for capacities up to 600 TPD on fine grind
Large diameter (52 inch) single disc refiners were pioneered by ANDRITZ for the power intensive third (fine) grind application. They are gear coupled and available with up to 1000 connected HP. For areas of the world where only 50 Hertz power is available or where direct replacement of existing machines is necessary due to space constraints, ANDRITZ offers a newly redesigned version of the double disc refiners supplied to the industry since the early 1930s. The new design features V-belt drives located outboard of the bearings, standard pillow block bearings, total connected HP to 600 and optionally available remote plate gap adjustment and load control instrumentation.
Equipment for corn wet milling process