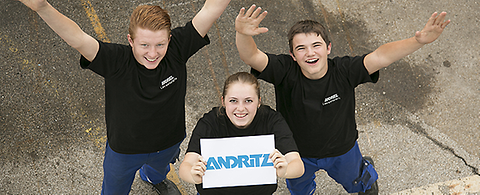 The Application Process
Are you ready to start your education? Apply with us now!
You can start your apprenticeship at ANDRITZ either after graduating high school or after finishing your Matura.
Here's how it works:  Fill out the online application survey, upload the required application documents (handwritten resume, transcript from your 7th and 8th grade years, picture of yourself) and submit the completed application and documents directly through the online portal.  
You also have the option to mail the completed application and documents to us. Pint and fill out the application survey (found under Downloads) and mail it, along with a printed copy of your transcript from your 7th and 8th grade years, a handwritten resume, and a photo of you to the specified address.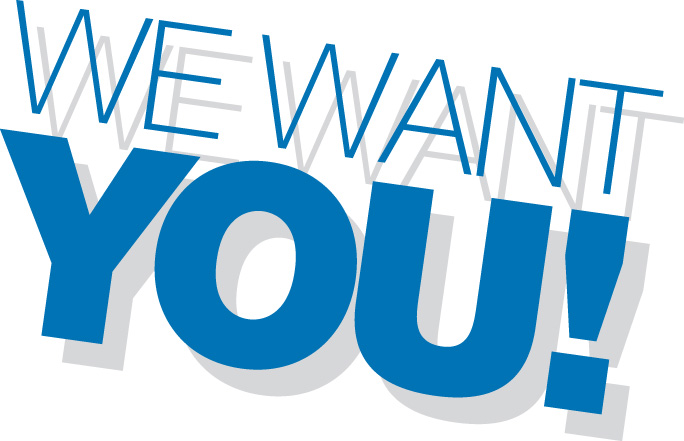 Experience what it's like to be an apprentice – Shadowing opportunities
Are you in 8th or 9th grade and unsure which apprenticeship is the right fit for you?
We offer opportunities to shadow our current apprentices and get to know their positions. Students in 8th grade can shadow for one day (normally Tuesdays) where they will try the different jobs and the talk to apprentices currently in the program and instructors about their experiences.
Students in 9th grade are invited to shadow as a part of the application process (min. 3 days, max. 5 days).
Do you want to see what it's like to work at ANDRITZ? Contact us and schedule a day to visit!