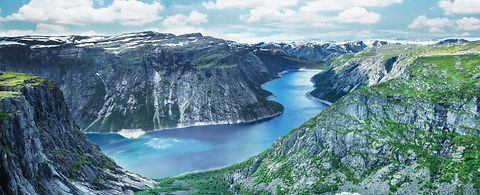 History of ANDRITZ Kft., Tiszakécske
The Hungarian company dates back to 1929, when a private entrepreneur established a firm for manufacture of agricultural spraying equipment.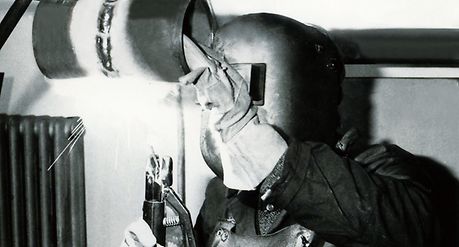 ANDRITZ Kft. has long played an important role as supplier to the chemical industry. It has also become a significant player in power equipment manufacturing, including various gas and steam turbine components. The company was nationalized in 1947. Following a privatization process in 1993, it became the property of the management and employees at the time (51.3% and 48.7%, respectively). In 2007, the international technology Group ANDRITZ acquired 100% of Tigép Kft. Now operating under the name ANDRITZ Kft., the company acts as a manufacturer for the ANDRITZ GROUP and other international companies.
Changes of company name:
Since 2007: ANDRITZ Kft.
1993-2007: Tigép Kft
1972-1993: Vegyépszer Rt.
1965-1972: Vegyiműveket Szerelő Vállalt
1929-1965: Tiszakécskei Permetező Gépgyár