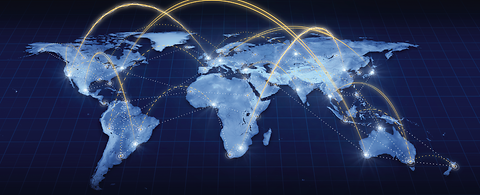 ANDRITZ in Hungary, Tiszakécske
ANDRITZ Kft. is a Hungarian manufacturing company and one of the leading producers of electric power equipment components in Central Europe.
ANDRITZ Hydro is part of the global ANDRITZ group. HYDRO is a global supplier of electromechanical systems and services ("from water-to-wire") for hydropower plants and one of the leaders in the world market for hydraulic power generation. Furthermore, the company has a leading position in the growing modernization, refurbishment, and upgrade market for existing hydropower plants.
ANDRITZ Kft. is a machine factory mainly specializing in the production of components for the electric power, hydro power generation, and the paper industry, as well as manufacture of other large or heavy, high-quality products. The activities of ANDRITZ Kft. range from preparation of incoming raw material, to welding, heat treatment and final machining, surface finishing, and assembly for piece weights of up to 150 tons. ANDRITZ Kft. is thus capable of producing complete, fully assembled components ready for connection to other completed units at erection sites.
Manufacturing processes are based on EN, ASME or special customer standards and norms required in certain contracts, supplemented by PED specifications or by nuclear power plant and other specific sets of requirements.
Besides supplying to the ANDRITZ GROUP, ANDRITZ Kft. counts Siemens in Mülheim and Berlin, Germany, and LMZ in St. Petersburg, Russia, among its most important customers. The company has well over 400 employees, and the total area of the factory is 150,000 m². The high commitment and qualifications of the company's personnel, as well as the high standard of training workshops ensure that customers' requirements are fully met.
ANDRITZ Kft. | Tiszakécske