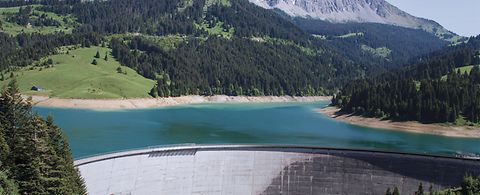 References and success stories
Comprehensive expertise of a market leader
ANDRITZ Hydro has more than 180 years experience in turbine technology and 125 years experience in electrical engineering. Find hereunder a small selection of references and even world records.
Cleuson-Dixence, Switzerland
Two world records for the most powerful Pelton turbines (3 x 423 MW) and highest head (1,883 m).
Sihwa, Korea
Electro-mechanical equipment including 10 bulb turbines (26 MW each) for the world's largest tidal power plant.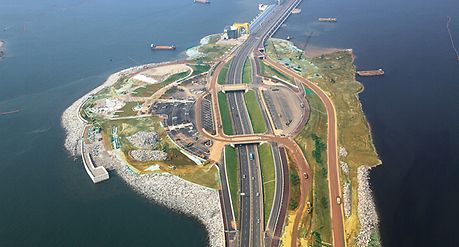 Tarbela Dam, Pakistan
World's largest bifurcation (diameter 13.2m; height 16m); Guinness Book of World Records
Three Gorges (Sanxia), China
Turbines and generators for the world's largest hydropower plant.