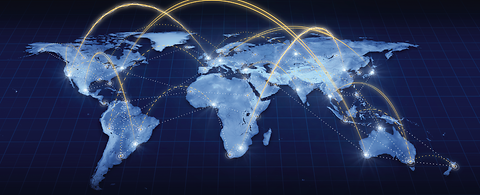 ANDRITZ Hydro in Czechia, Prague
ANDRITZ Hydro is one of the leading global suppliers of electromechanical equipment and services for hydropower plants.
ANDRITZ Hydro has been operating in the hydraulic power generation sector for more than 180 years. Special application pumps and turbo generators are further fields of activity.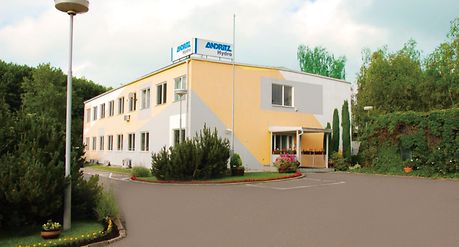 ANDRITZ HYDRO s.r.o. Prague offers many years of extensive experience in the market for control systems in the energy, transportation, and environmental protection sectors on European and world markets. Our team puts great emphasis on the quality of the equipment and services delivered.
Products and services of ANDRITZ HYDRO s.r.o.
Design and implementation of hydropower plants, as well as transmission & distribution (T&D) and switchyard control system projects
Design and supply of industrial computer networks
Turbine governor design and deliveries (Kaplan, Francis, Pelton), including complete engineering
Delivery of complex control systems for hydroelectric power plants and electric transmission & distribution (T&D) substations
Application software development for hydropower stations, low, medium, and high voltage (T&D) substations, commute substations, and test stations
SCADA systems implementation and deliveries for small and large applications (dispatch centers)
Delivery of excitation systems
Commissioning
Consultation and advisory activities in the control systems area (in particular hydropower plants, energy T&D substations)
Operating and technical training for personnel
Guarantee and post-guarantee customer service
ANDRITZ HYDRO s.r.o. in Prague has an integrated management system (IMS) in place to ensure quality management, workplace safety, and environmental protection. Please find all of our quality certificates under Downloads.
Check out our HYDRO News App
ANDRITZ HYDRO s.r.o. | Praha 10