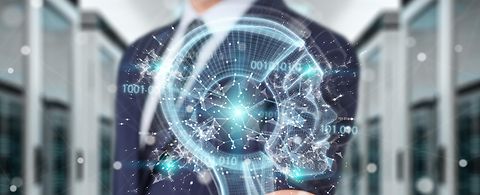 IDEAS simulation solutions
Reducing the risk to people, plant, and investment
ANDRITZ offers a suite of simulation solutions that helps industrial operations reduce risk and realize cost savings. Our proprietary simulation tool, IDEAS, is the leading dynamic simulator for the global kraft pulp industry, oil sands, mineral processing, power and water industries.
With the proven applications throughout the project lifecycle IDEAS is at the forefront of Simulation Technology in our core industries. IDEAS steady-state and Dynamic Simulation capabilities with its industry specific libraries are designed for operational excellence.
Simulation through the life cycle of a process plant
Operational Readiness
With more than 30 years of experience, our Simulation product line-up helps with feasibility studies, P&ID validation, DCS logic verification, HAZOP studies, smooth start-up, and risk-free operator training.
Online applications
IDEAS simulation-based Digital Twin, when connected to the online plant data, offers comprehensive insights, visibility for proactive decision-making, anomaly detection, and optimal operation advisory.

IDEAS Simulation Software
IDEAS high-fidelity Simulation Software offers different products based on the end-user requirement with stand-alone and network licensing options.