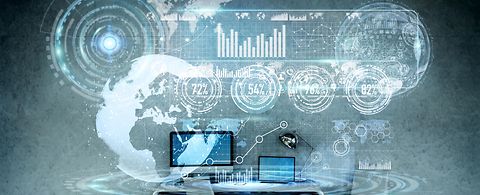 A passion for innovation
ANDRITZ PULP & PAPER's continuous research and development activities focus on supporting customers to achieve sustainable production with higher capacities as well as higher energy efficiency and at the same time minimizing the consumption of energy, chemicals, and water. New technologies concentrate on the by-products of pulp production and on creating green energy.
ANDRITZ PULP & PAPER runs own research facilities and pilot plants, where performance tests and analyses of different product characteristics are carried out and processes are continuously developed. Further, the international product homes are additionally working with R&D institutes and universities and connect science with in depth field experience.