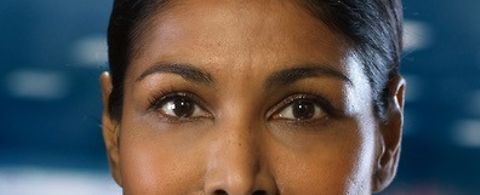 Towards an autonomous future
Automation and cybersecurity are vital to the future of every mill. By combining advanced digital solutions with in-depth process and equipment expertise, we help to keep your operations at the forefront in quality management, process efficiency and more.
Discover the stories, solutions and services that are making the future of pulp and paper more predictable, profitable and reliable.