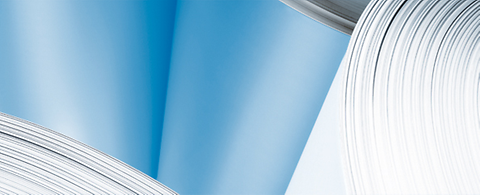 ANDRITZ Chile Ltda.
With facilities in Santiago de Chile and Talcahuano, ANDRITZ Chile Ltda. supplies technology and services for the following industries: pulp and paper, hydropower, mining, fishing, and environmental services.
ANDRITZ Chile Ltda (ACL). – with its local headquarter in Santiago de Chile and specialized work shop facilities in Talcahuano and Colina, supplies technology and services for the following industries: pulp and paper, hydroelectric and thermal power generation, mining, water supply and water transport, fishing, environmental services, animal feed and food industry.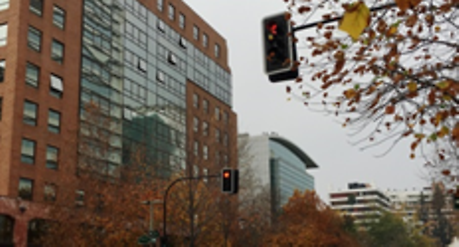 We provide for the following ANDRITZ business areas comprehensive local service (maintenance, rehabilitations, upgrades and spare parts) and the sales support of the full product portfolio:
Hydro (large and compact unit, service & rehab, pumps).

Pulp & Paper (equipment and service of pulp, paper, tissue, board and for thermal power generation).
Separation (liquid solid and thermal process separation for mining & minerals, food & beverage and environment industry).
Feed and Biofuel (animal feed, aqua feed, and pet food industries and for the biomass pelleting industry).
Automation (advanced process control system, IDEAS simulators and custom made operator training for the mining and pulp&paper industry).

With decades of business in Chile, ANDRITZ was locally incorporated in the year 2004 and has continuously improved its equipment sales, local project management capabilities, and service support for customers in Chile and in nearby countries.
The Santiago office, located in Las Condes area, is responsible for the administration of the company and coordination of the different divisions.
In Concepción we have the presence of our P&P business areas and a special service area where we have developed a workshop with full time specialists. Maintenance service for pulp mills, engineered wear parts, local support for process optimization, repair works, upgrades and equipment fabrication.
As per 2017, ANDRITZ Chile has approximately 300 employees along Santiago´s office, Service Center in the city of Concepción and different project sites.
ANDRITZ Metaliza S.A. – During 2016, ANDRITZ Chile Ltda. became major shareholder of Metaliza S.A. a company that has been committed, since 1988, to the recovery and protection of industrial components using Thermal Spray Technology, especially for the Hydro parts exposed to erosion caused by water with high solid content, wear parts for the pulp/paper and the mining industry.


ANDRITZ Chile Ltda, Santiago de Chile