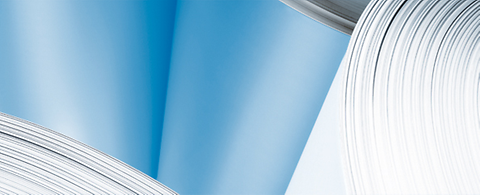 ANDRITZ Chile Ltda.
With facilities in Santiago (headquarters), Talcahuano de Chile, and specialized workshop facilities in Talcahuano and Antofagasta, ANDRITZ Chile Ltda. (ACL) supplies technology and services for the following industries: pulp and paper, hydropower, mining, fishing, coating and repairs, animal feed, food, and environmental services.
We provide comprehensive local service (maintenance, rehabilitation, upgrades, and spare parts) for the following ANDRITZ business areas and sales support for the full product portfolio:
With decades of business in Chile, ANDRITZ was locally incorporated in 2004 and has continuously improved its equipment sales, local project management capabilities, and service support for customers in Chile and nearby countries.
The Santiago office, located in the Las Condes area, is responsible for the company's administration and coordination of the various divisions. In the Greater Santiago region, we also have a workshop specializing in coating & repairs for different sectors, such as mining, pulp & paper, and hydropower.
Our Pulp & Paper business area is present in the city of Concepción with a Service Center where we have established a workshop with full-time specialists providing maintenance service for pulp mills, engineered wear parts, local support for process optimization, repair work, upgrades, and equipment fabrication.
ANDRITZ Chile has approximately 500 employees working in the Santiago office, the Service Center in the city of Concepción and on the various project sites.
ANDRITZ Chile Ltda, Santiago de Chile