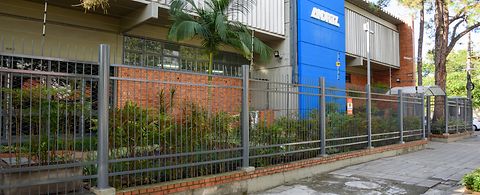 Sindus ANDRITZ Ltda., Porto Alegre, Brazil
The maintenance solution team from Sindus ANDRITZ plans and performs preventive and corrective maintenance, reliability engineering, shut-down planning, workshop repairs, and complementary services management.
ANDRITZ maintenance activities range from the pulp and paper, mining, and steel, to the oil and gas and chemical industries. Sindus ANDRITZ, located in Porto Alegre in southern Brazil, specializes in maintenance for continuous process industries, with 20 years of experience in management and execution of outsourced maintenance contracts. The company is one of the leading suppliers of outsourced maintenance for the pulp and paper industry, currently with 19 maintenance contracts in Brazil.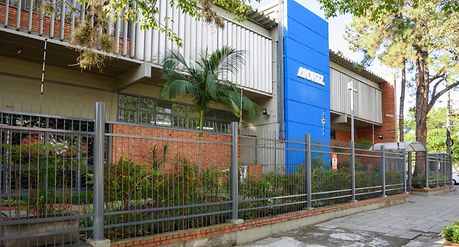 The first maintenance contract was awarded to Sindus in 1992 and is still in place today. It marked the beginning of Sindus' expertise in providing complete maintenance contracts, from the pre-engineering, to the planning and implementation phases, as well as providing modular maintenance contracts and process optimization contracts.
Focusing on process optimization and aiming to increase production efficiency, Sindus ANDRITZ' has developed a specialized tool named "Sindus OPP" that combines maintenance know-how and process and control knowledge. Independent of process equipment and EIA suppliers and utilizing global and regional expert knowledge, this tool supports the process optimization service contract. The concept has achieved remarkable savings in energy and chemical cost, increasing production due to better stability and efficiency.
Sindus ANDRITZ Ltda. | Porto Alegre