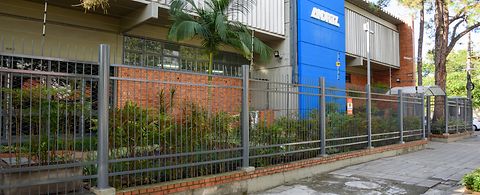 Sindus ANDRITZ Ltda., Porto Alegre, Brazil
Sindus ANDRITZ is an ANDRITZ group company with teams that provide services in Industrial Maintenance, Process Optimization, Industrial Automation and Gas Analyzers. Its team is composed of highly specialized employees experienced in providing industrial services that cooperate for high availability and reliability of our customers' industrial plants throughout their entire lifecycle.
The technologies of the future are born here
An important part of the global team of programmers and developers of Metris UX/X technology, the IIoT platform of the ANDRITZ Group, integrates the staff of this company from the ANDRITZ Group. They work with the most advanced technologies in Industry 4.0, their solutions are among the most advanced of the industrial automation companies, and so every day build the foundations for the industrial plants of the future developing ANDRITZ Digital Solutions.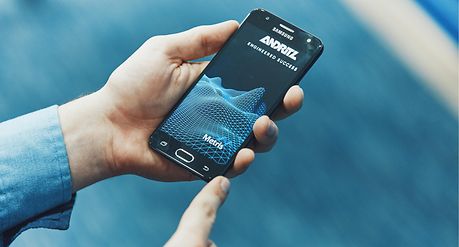 We optimize industrial plants with Metris OPP Contracts
Our team of experts in industry 4.0 technologies work within our customers' plants, developing and implementing industrial automation and optimization projects. Providing continuous improvement for our customers with excellent practices being among the best automation companies in the market. This team develops customized projects for the needs of each industry and add value to the entire production process.
We help our Clients to be more competitive through Industrial Maintenance Services of continuous processes
An essential part of the lifecycle in a continuous process plant is keeping the assets reliable and available 24h/day, 365 days/year. Aware of that, our asset management specialists work through industrial maintenance contracts supporting our customers to achieve their production and cost results.
Our team is composed of specialists in different areas of knowledge, working with predictive maintenance, preventive maintenance, corrective maintenance, routine maintenance and general shutdowns. In addition, they manage contracts with their own methodology, world-class concepts and state-of-the-art Industry 4.0 technology for monitoring and mapping critical processes for the plant, with 4.0 management. Industrial maintenance is a key process, and we can contribute with more than 30 years of experience, working in several countries.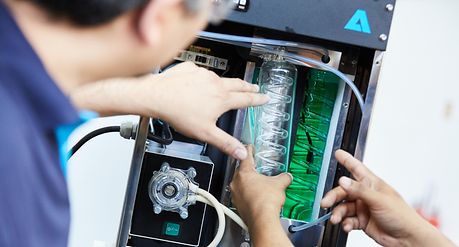 Process Control and Environmental Care with the Analyzers Unit
In order to keep the operations healthy, our Clients are dependent on the high availability of their plants, but they also need to comply with environmental parameters, and this is the core of what the Gas Analyzers Unit develops. ANDRITZ gas analyzers unit supports our customers in the challenge control and management of process and environmental monitoring. ANDRITZ analyzers are made at the unit located in Porto Alegre/RS, with a specialized team, who are fully dedicated to developing products that are increasingly aligned with the needs of our customers, having projects that can be customized to the challenges of each mill.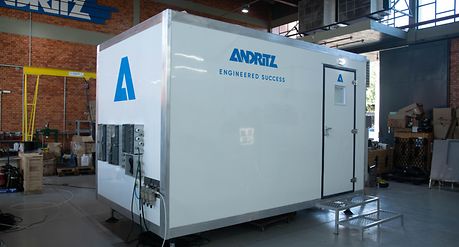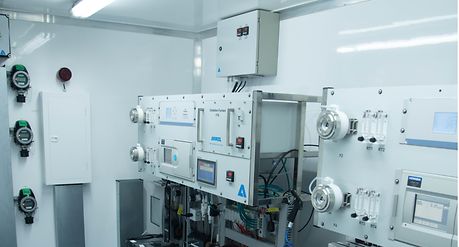 SINDUS ANDRITZ LTDA. | Porto Alegre