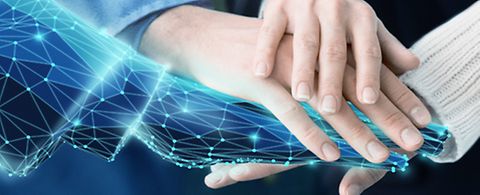 ANDRITZ service level agreements
Secure the availability of your processes
Keeping your business running can be more than a full-time job, especially in challenging situations. 
Together and with the support of today's communication technologies, we can support you via remote connection. This enables you to have emergency support when you need it and keep your machines running.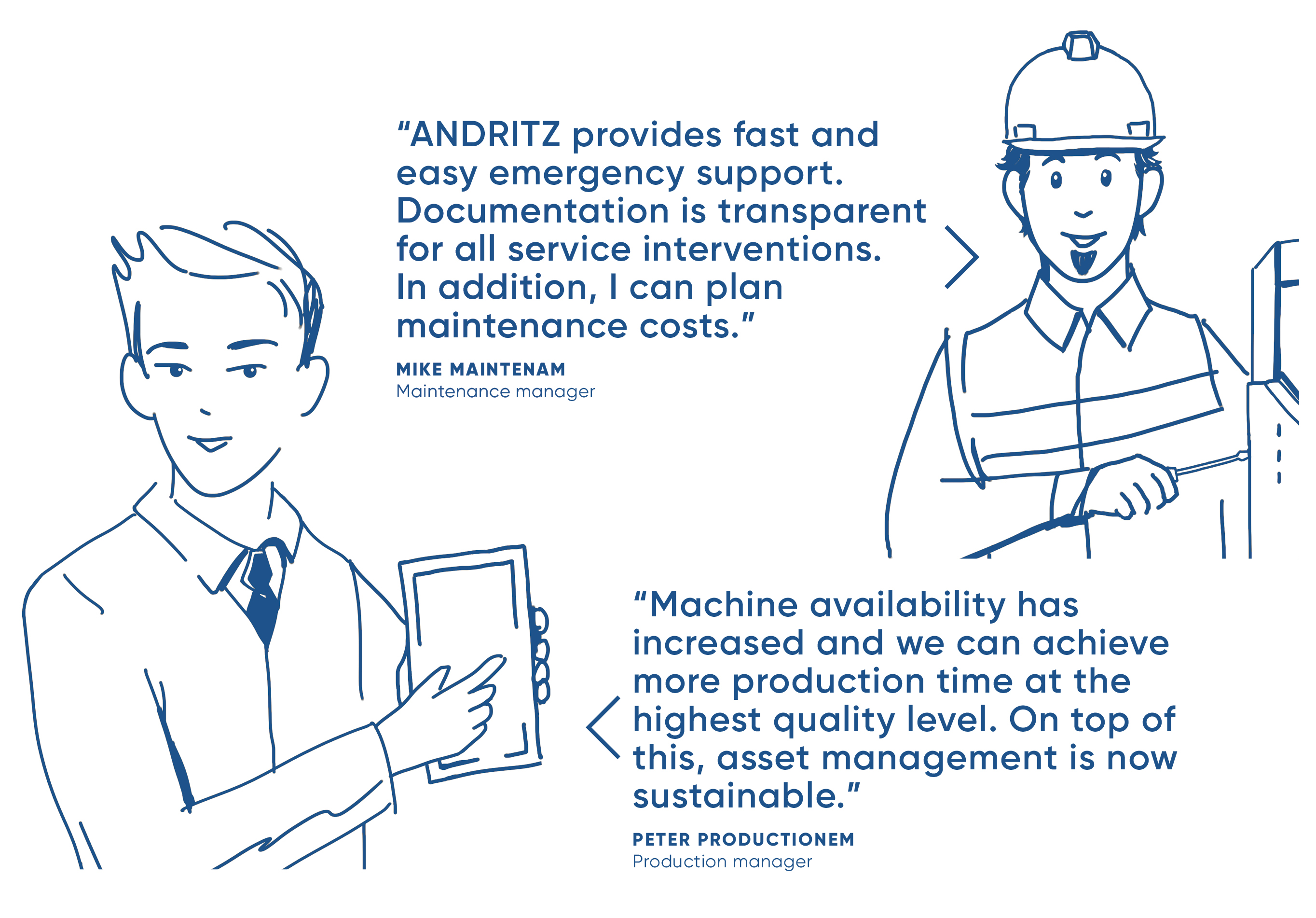 YOUR BENEFITS
Fast and easy emergency support
Increased machine availability and more production time
Preventive maintenance features
Calculable maintenance costs
Transparent documentation for all service interventions
Easy purchasing process
Highest quality level
Take advantage of our 150 years of OEM experience gained from an installed base of more than 55,000 machines. Let our global team of solid/liquid separation specialists help you increase machine availability and production quality — a machine's lifecycle long.
Even if you are not yet profiting from the advantages of remote support today, we offer you the opportunity to upgrade your control system with a plug- and play solution called Metris addIQ Connect.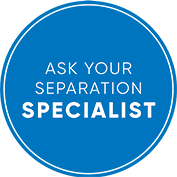 EVEN IF WE ARE NOT PHYSICALLY ON SITE, YOU CAN RELY ON OUR ASSISTANCE!

Find your nearest service center here!