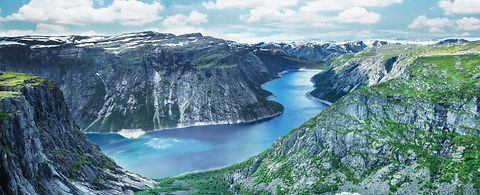 28/11 2022: Reforestation ANDRITZ Mexico
Today in our planet, we are losing large forests year after year because of deforestation.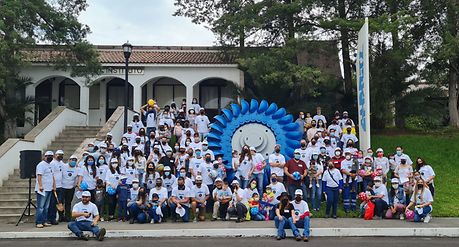 Our forests play an important role in ecosystems such as providing habitat for various species or mitigating the effects of global warming. In this context, the imminent need for reforestation of the territory arises to stop the deterioration that our planet is facing. 
At ANDRITZ Mexico, we are aware of this and as part of our commitment to the environment, we recently carried out the reforestation event "Leaving a footprint" where we planted more than 100 trees of various species in Morelia. At the same time, we took the opportunity to invite our employees and their families to have a space to come together and for recreation, thus encouraging the participation of all and putting into practice one of our core behaviors - shared commitment. 
We thank all participants and invite them to continue joining these social responsibility events of ANDRITZ.
-------
December 2021: Karapiro, New Zealand – FAT of G2 successfully conducted
Manufacture of mechanical (distributor) components for three Kaplan turbines and workshop tests were now successfully conducted in the ANDRITZ workshop in Morelia, Mexico. 
In January 2019, ANDRITZ Hydro signed a contract for the major refurbishment of the Karapiro hydropower station in New Zealand. The power station, which is owned by Mercury, is the last on the Waikato River, near Cambridge in the North Island. 
The scope of supply for ANDRITZ Hydro Mexico is the manufacturing of three inner and outer head covers; three bottom rings; three regulating rings, all including workshop assemblies. 
In September 2021, the final acceptance test (FAT) for the first unit (G2), was successfully carried out. However, due to the pandemic all tests were virtually witnessed by the colleagues of ANDRITZ Hydro in Linz and the end customer Mercury.
During the opening and closing of the distributor, no inconvenience occurred, the results were successful and to the satisfaction of the customer. Subsequently, the components were made ready for transport to the site.
The entire installation is scheduled to be completed and commissioned by April 2024.
Technical data:
Total output: 112.5 MW
Scope: 3 x 37.5 MW
Speed: 166 rpm
Runner diameter: 4,346 mm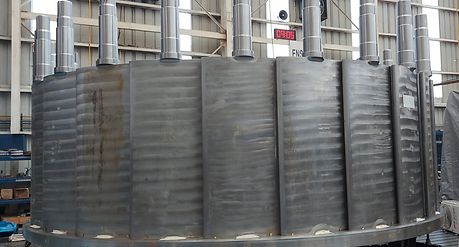 -------
December 2021: ANDRITZ to supply electro-mechanical equipment for nine hydropower stations in Mexico
International technology group ANDRITZ has been selected by Comisión Federal de Electricidad, the national utility of Mexico, to modernize and upgrade nine hydropower stations.