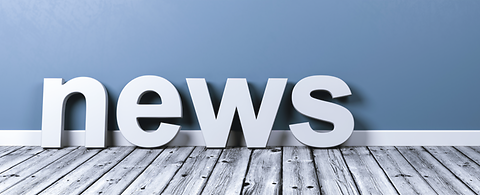 Local news South and Central America
June 2021: HPP Yacyretá, Brazil – Contract for 18 new excitation systems with HIPASE technology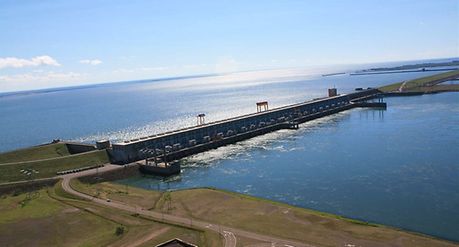 ANDRITZ Hydro Brazil entered into a partnership with Entidad Binacional Yacyreta (EBY) to supply 18 new excitation systems with HIPASE-E technology, a dedicated automation solution from ANDRITZ, for the Yacyretá Hydroelectric Plant, located on the Paraná River, between Argentina and Paraguay.
The Yacyreta hydropower plant belongs to Entidad Binacional Yacyretá and has been in commercial operation since 1994. Nowadays, it has an installed capacity of 3,200 MW MW and is responsible to supply electricity needs of 50% residences in Argentina, not to mention industries.
The qualifying process in the binational bid was challenging and required a lot of preparation from the entire team in terms of compliance, corporate, as well as technical and economic aspects. ANDRITZ used its market expertise and submitted a customized offer. We were finally chosen to supply the complete modernization of the excitation systems (cubicles, transformers, set of auxiliary part and component) consisting of basic and detailed design, manufacturing/assembly, factory acceptance tests, transport, site installation and commissioning.
This is a very important project for ANDRITZ that not only highlights ANDRITZ competence and expertise in the automation market but also marks the beginning of a long term partnership with Entidad Binacional Yacyreta.
Technical Details:
Total output: 3,200 MW
Head: 21.3 m
Voltage: 13.2 kV