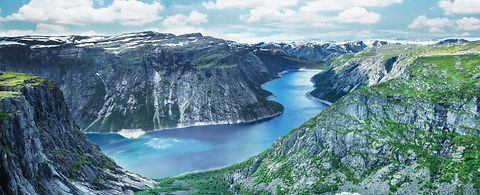 ANDRITZ Hydro in South and Central America
ANDRITZ Hydro has been active in the region for more than 100 years. Up until today, we have delivered, installed, and modernized more than 1,800 generating units with a total capacity of about 70,500 MW. 
To maintain our strong relationship with our customers and partners, ANDRITZ Hydro has established local entities in several countries across the continent. In many of these countries key components like turbines, generators and automation systems are manufactured in our own local workshops. ANDRITZ Hydro is capable of comprehensively serving the market needs for large and small hydro, as well as for new hydropower plants of all sizes and all imaginable rehabilitation work.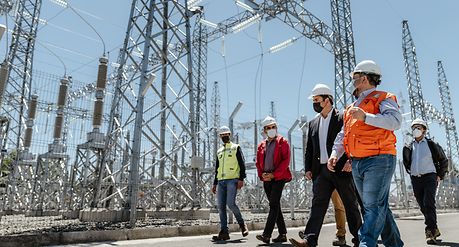 News January 2022
Pueblo Seco, Chile
ANDRITZ participated to the inauguration ceremony of the 154 kV electrical substation Pueblo Seco, Chile 
The market in South and Central America
The demand for hydropower development in South America has significantly grown over recent years. In certain countries half of the total electricity supply is provided by hydropower making it the region's largest renewable source. The technically feasible hydropower potential is about 2,859,200 GWh annually and offers many opportunities for large new installations but also for modernization and upgrade, which is a priority plant and grid operators.
The energy transmission to carbon-free emissions is resulting in a need for pumped storage to balance the intermittent renewable energy resources like wind and solar, creates new demand for Synchronous Condensers for grid stability and system strength, and is opening up interesting investments for innovative developments such as hybrid solutions.
References & highlights
Check out our HYDRO News App