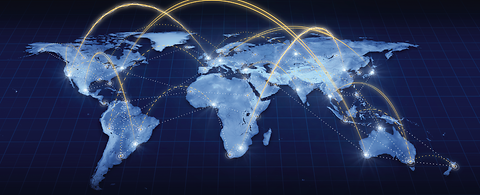 ANDRITZ Hydro Brasil, São Paulo
ANDRITZ Hydro in Brazil is a multinational company of Austrian origin, part of the ANDRITZ GROUP, which runs operations in 34 countries such as Austria, Germany, and the United States, among others.
News July 2021
ANDRITZ Hydro Brasil moves its corporate office in São Paulo
Develops technology for all types of turbines: Francis, Kaplan, Pelton, Bulb and tubular type S vertical and horizontal, in turn - key regime, and also solutions for electrical and mechanical auxiliaries, automation, control and protection, voltage and speed regulation, hydromechanics. services, assemblies and pumps.
In Brazil, it is responsible for basic and detailed engineering, manufacture and installation of equipment for small, medium and large hydroelectric plants, as well as solutions for pumping for industry, irrigation and water supply. It has its manufacturing plant in the city of Araraquara - SP, in addition to an administrative unit located in Barueri - SP.
Monter nature, humanity and technology in perfect harmony is part of our corporate culture. Therefore, sustainability and the conservative use of resources are our priorities.
Check out our HYDRO News App
ANDRITZ HYDRO LTDA. | Barueri