Let's make the world a better place together
Constructive, creative, and challenging careers
Being one of the world's leading suppliers of innovative process solutions for solid/liquid separation for the food, chemical, environmental, and mining and mineral sectors, we are committed to promoting environmental protection and conservation of natural resources. Our comprehensive range of dewatering, filtration, and drying equipment empowers our customers to optimize their production methods, all while prioritizing the principles of reuse, reduction, recycling, and recovery of side streams and by-products. We take pride in the fact that our solutions actively contribute to creating a more sustainable world.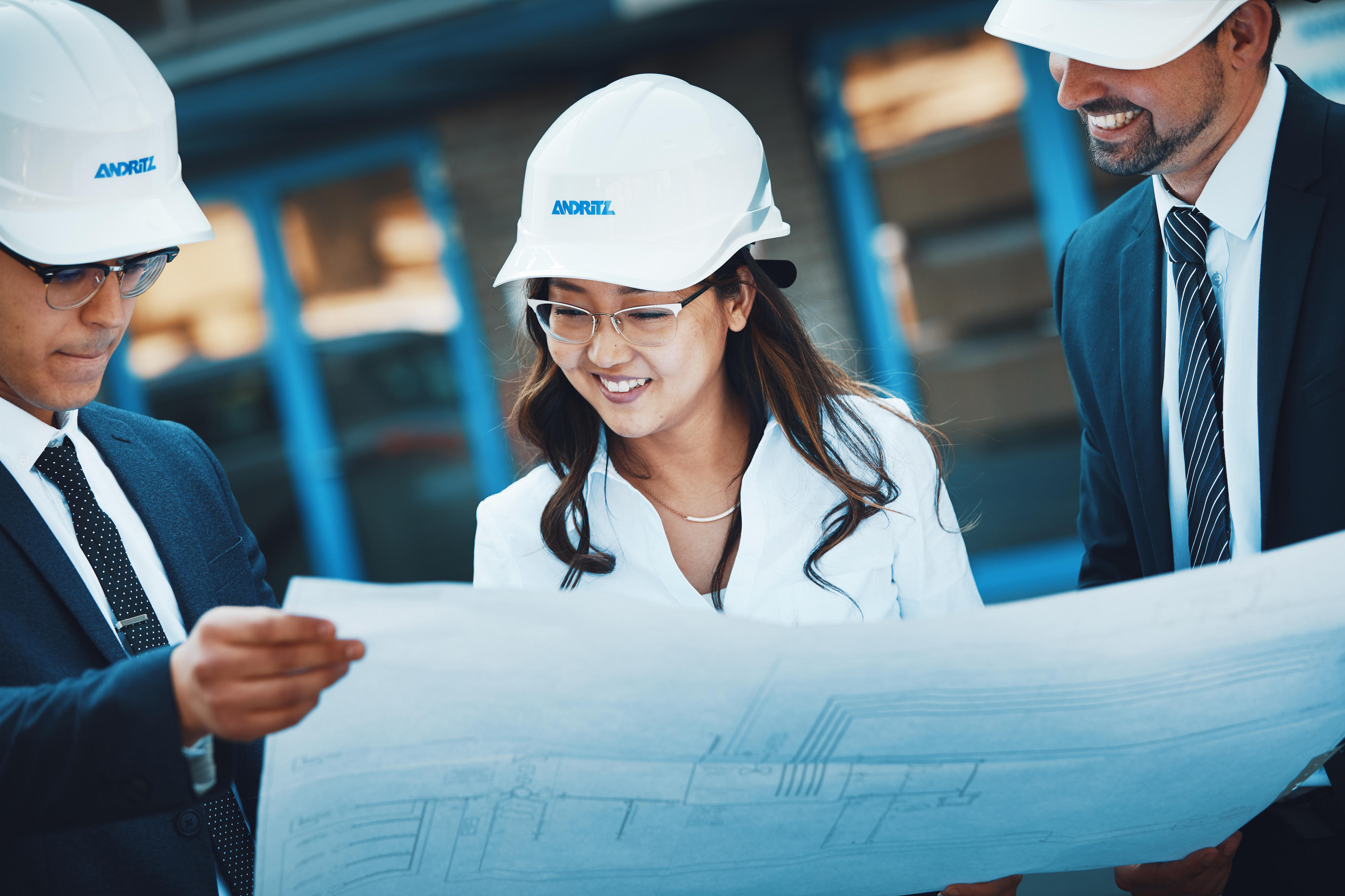 Our core values guide our behavior and define how we act and what we stand for. ANDRITZ is a global company with a wide and diverse range of employees from all parts of the world and many different cultural backgrounds. What we all share is this set of values and beliefs.
ANDRITZ. Where passion meets career. 
Every day, ANDRITZ continues to deliver successful innovative solutions to our customers globally. Why are we so successful? Because we are passionate and love what we do! We are at the forefront of future engineering technologies, with solutions that ensure the success of our clients in key industries that are shaping the future of the world we live in.
Employee benefits
At ANDRITZ we offer an appealing wide range of competitive benefits for our employees. Sure, the benefits you receive may vary by location and type of employment but there is always an attractive package waiting for you!
Here is an excerpt of some of the benefits we offer:
Flexible working hours and home office possibility
Health insurance, kindergarten facilities, retirement plan
Company events, fitness and company sport programs
Company physician, discounted meals / on-site canteens
Employee discounts with major retailers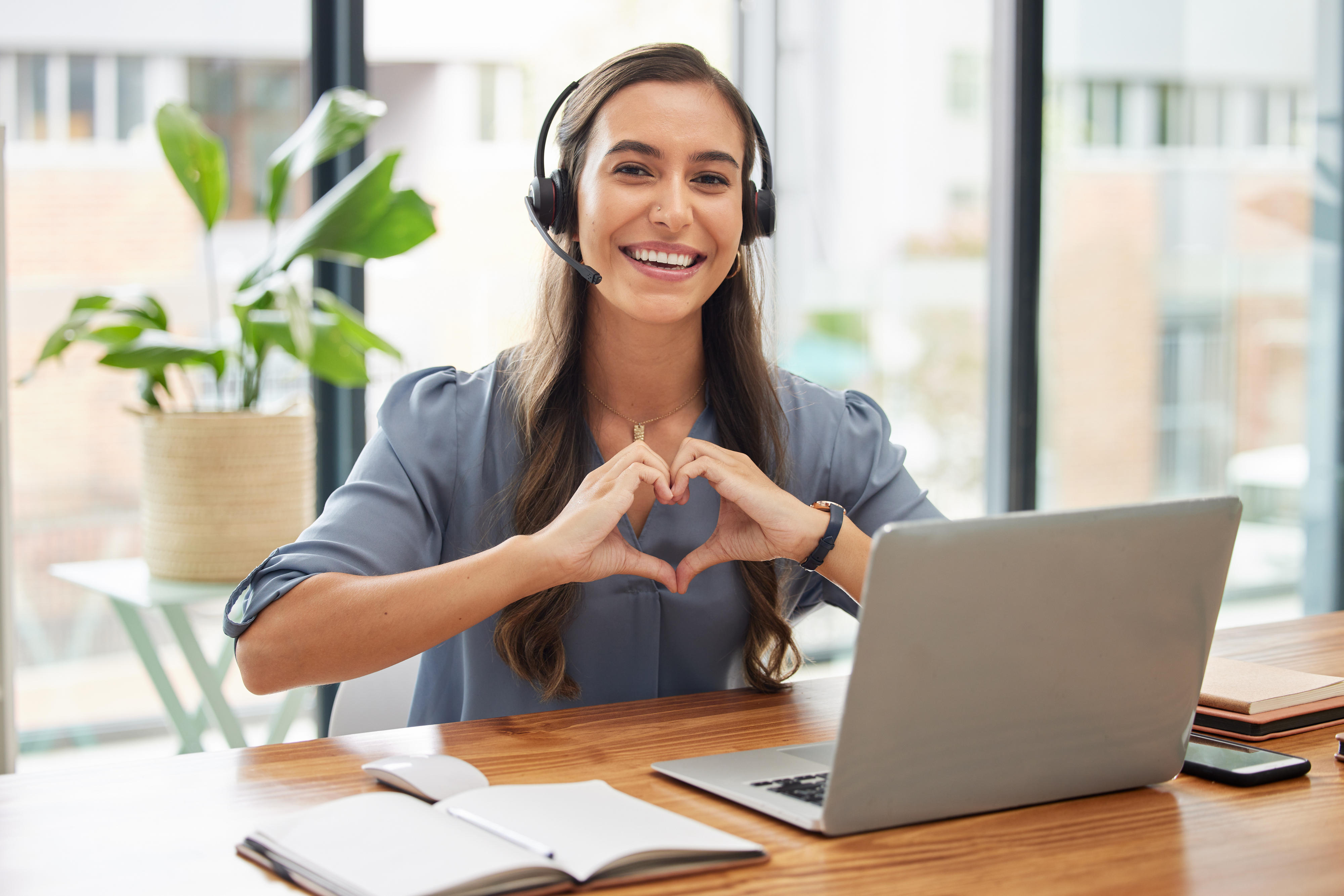 ANDRITZ - Where you can make an impact!
Locations
You can find us in 40+ countries in 280 sites all over the world.