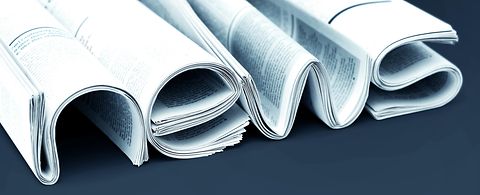 Did you know that ...
…. ANDRITZ gasification plants are using woody biomass as fuel?
The ANDRITZ gasifiers are based on circulating fluidized bed (CFB) technologies. As a fuel, biomass replaces oil or natural gas and helps pulp mills reduce their overall greenhouse gas emissions (GHG). The approximate capacity can go up to 150 MW of product gas. Read more about biomass gasification in the article 'A major step to reduce carbon footprint in pulp mills' in SPECTRUM NOW.