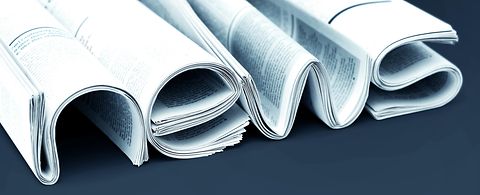 Did you know that ...
…. ANDRITZ gasification plants are using woody biomass as fuel?
The ANDRITZ gasifiers are based on circulating fluidized bed (CFB) technologies. As a fuel, biomass replaces oil or natural gas and helps pulp mills reduce their overall greenhouse gas emissions (GHG). The approximate capacity can go up to 150 MW of product gas.