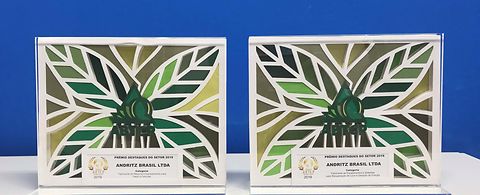 Did you know that ...
ANDRITZ Brasil again won ABTCP "Best of the pulp & paper industry" awards?
Every year, ABTCP (Associação Brasileira Técnica de Celulose e Papel – the Brazilian Pulp and Paper Technical Association) honors companies that have contributed substantially to technological developments in the pulp and paper industry.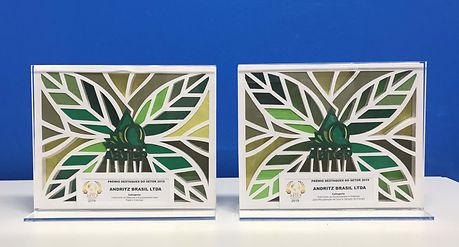 ANDRITZ Brasil has received the best manufacturer award in two categories of this year's ABTCP Awards; for Machines and equipment for pulp production (for the fifth consecutive year) and Equipment and systems for liquor recovery and energy generation (for the second consecutive year).