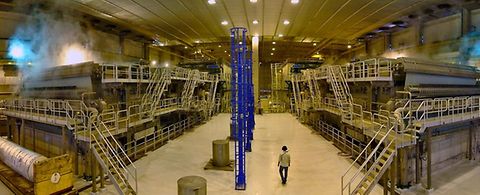 Did you know that ...
… ANDRITZ technologies achieve production record at Eldorado Brasil?
The Eldorado Brasil pulp mill in Três Lagoas, Brazil, set an outstanding production record of 5,576 admt/d on September 21, 2019, with ANDRITZ technologies. In addition, production has been running for the past 200 consecutive days without a sheet break on the MS2 line.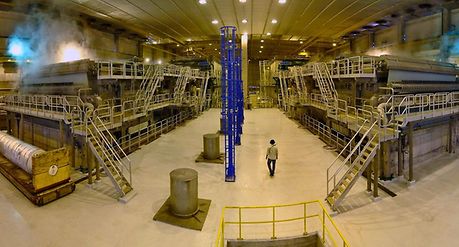 The mill was started up successfully at the end of 2012 and has achieved several production records since then. Metris OPP, which is part of ANDRITZ's digital solutions, has been supporting Eldorado Brasil to reach these excellent results. ANDRITZ delivered the woodyard, complete fiberline, white liquor plant, and the new generation of pulp drying plants to Eldorado, including two parallel Twin Wire Former pulp machines, two airborne dryers, two cutter-layboys with 6,670 m working width, and four bale finishing lines.