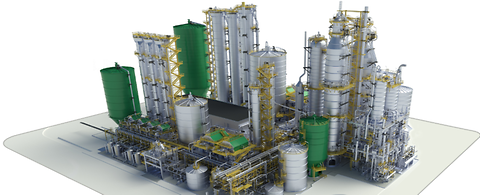 Did you know that ...
ANDRITZ set up an online spare parts catalogue for pulp mills?
The first customer pilots of the Metris Spare Parts Catalog in selected pulp mills in South America and Europe are starting in Q3 2019. With its user-friendly interface, the search and inquiry process can be handled very easily and guarantees fast access to the correct spare parts, providing optimum performance, reliability,
and a long product lifecycle. We are able to respond to customers' requests much faster, more efficiently, and in a way that is transparent for all concerned.