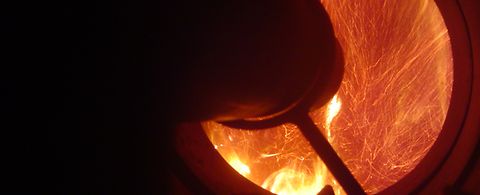 Did you know that ...
... Japanese energy market counts on ANDRITZ biomass boilers?
ANDRITZ delivered its first bubbling fluidized bed biomass boiler (BFB-Boiler) with an output of 14 MWel to Noda Power, Japan in operation since 2016.
In 2017, the first  circulating fluidized bed power boiler (CFB-Boiler) for Ichihara biomass power plant was ordered from TOYO Engineering Corp., Japan; subsequently, ANDRITZ received CFB boiler orders in 2018 for Kamisu and Toyama biomass power plants (each 50 MWel).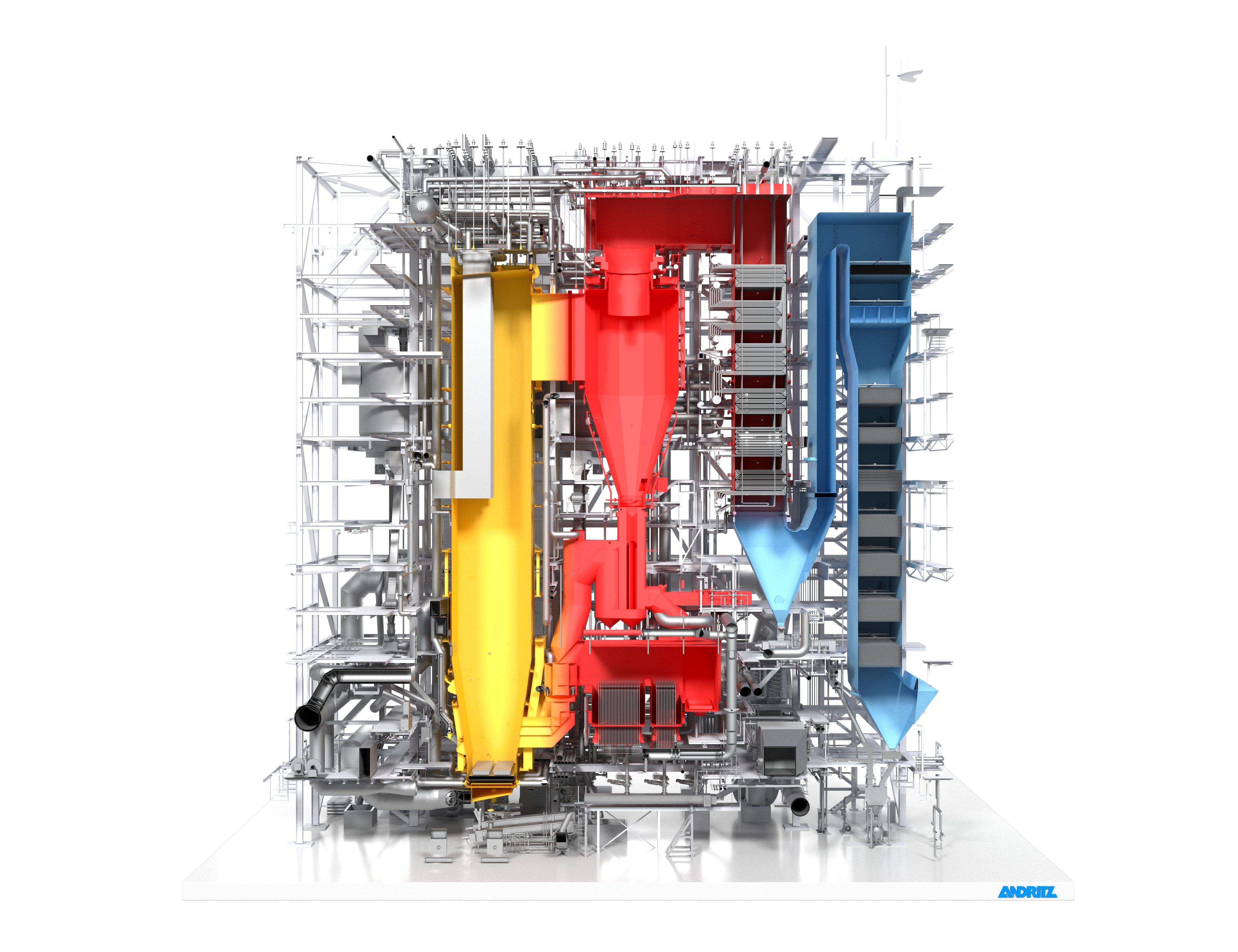 Read more stories of ANDRITZ power business