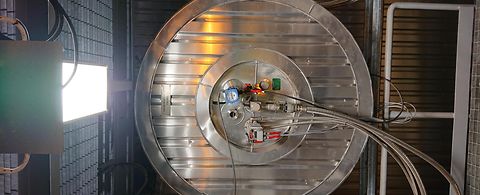 News: ANDRITZ acquires Enviroburners
ANDRITZ has acquired the Finnish company Enviroburners Oy, which designs and manufactures advanced industrial burner solutions for energy production and environmental protection.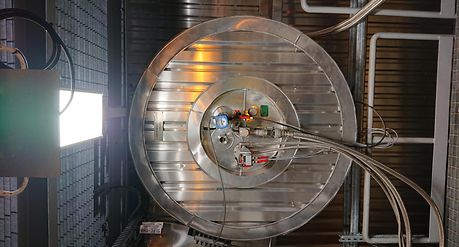 The company was established in the mid-1970s, and has been a trusted sub-supplier of ANDRITZ for decades.
The acquisition includes all of Enviroburners' intellectual property rights, technical expertise, tools, systems, and inventory. The company supplies industrial burners, burner upgrade parts, and services that strengthen ANDRITZ's self-sustainability and reliability in the area of burners, and will provide growth possibilities especially in environmental protection applications where hazardous materials are burned in order to produce new raw materials such as complicated Non-Condensable Gas (NCG) systems combined with sulfuric acid production, wood powder burning to replace fossil fuel usage in lime kilns, and methanol and turpentine combustion in recovery boilers and many more.
The Enviroburners organization will be fully integrated into the ANDRITZ Pulp & Paper organization. Enviroburners is located in Vantaa, Finland.