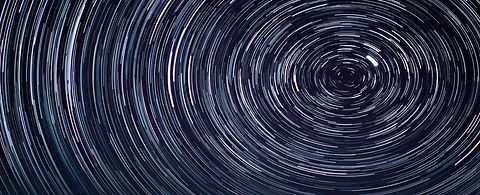 Innovation
We have a strong focus to understand the needs of our customers and develop solutions to solve their problems. Our innovation vision is to be the technology leader in all our product groups.
Our innovation roadmap is based on the main trends:
Lightweight material for automotive application (steel and aluminum)
Digital Transformation - Industry 4.0 - IIoT (Industrial Internet of Things)
Sustainable production (energy saving, reduction of emission)
Services
Our innovation activities are supported by 7 Research & Development test centers in Europe and USA.
We are open for disruptive business opportunities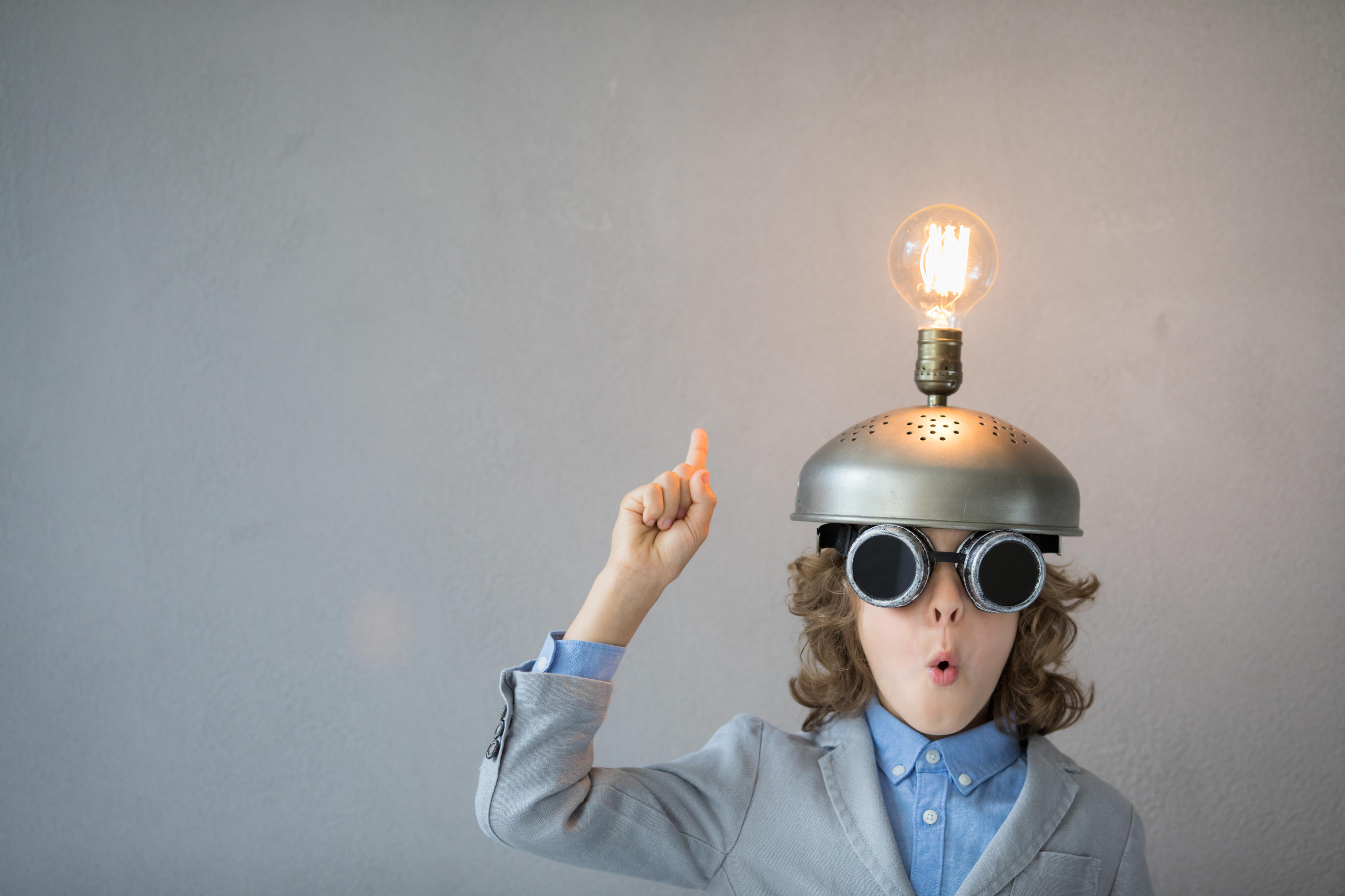 Innovation is our defined path to grow organically
We concentrate on bringing pioneering, clean and future-oriented technologies to the market.
Our innovation management is based on the following five vectors:
Innovation strategy to focus on attractive strategic arenas based on external analysis and our core competences
Climate & culture: Organization and Leadership to foster true innovation
Idea generation with a clear focus on customer needs
Idea to launch system: innovation process with defined responsibilities
Strong business cases and picking the winners based on a professional management of our innovation project portfolio
ANDRITZ Metals runs its own research facilities, pilot plants, e.g. acid regeneration plants for special oxides, and tech centers, where performance tests and analyses of different product characteristics are carried out and processes are developed further.
 The ANDRITZ Metals' innovation pool
Stamping
| | |
| --- | --- |
| The goal | Our solution |
| Combination of tryout and production in one machine | ToP-Line |
Industry 4.0, IIoT
| | |
| --- | --- |
| The goal | Our solution |
| Digital transformation | METRIS |
| Optimize production of continuous galvanizing line (CGL) | Advanced Furnace Control (AFC) |
| AI driven reduction of harmful nitrogen oxide emissions from a steel plant | DeNOx |