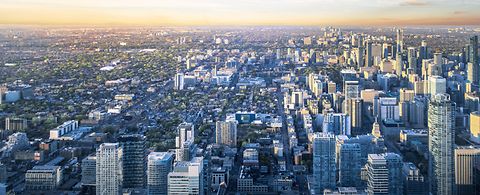 Innovative technologies for the planet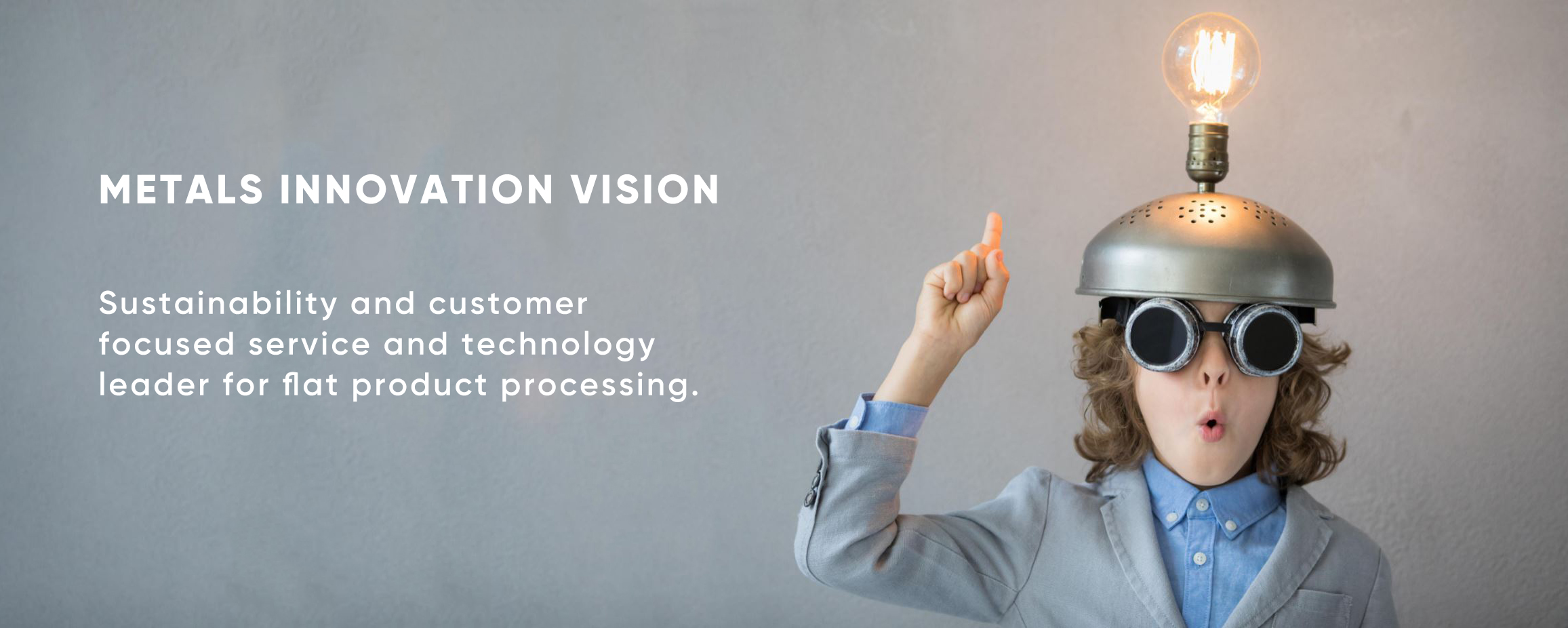 Sustainability covers environmental, social (i.e. being an attractive employer and health and safety topics) and governance aspects.
Our innovation portfolio is based on the following focus areas:
Environmentally sustainable production, circular economy:
We are focusing on sustainable solutions, climate protection and the protection of resources. We are building on a long expertise of solutions for recycling waste acid and waste water, reducing CO2 and NOx emission and contributing to a toxic free environment.
Lightweight material for the automotive industry:
Efforts to reduce CO2 emissions from motor vehicles are forcing car manufacturers to build lighter cars. Thus, the automotive industry is targeting the use of light materials to reduce car body weight, but is striving at the same time to enhance crash performance. And all this has to be achieved at the lowest possible cost. Making vehicles lighter and safer remains also a strong trend in electromobility. Developing new process technologies to produce also future generations of AHSS, TWBs and aluminum grades is a main pillar of our R&D activities.
Digitalization:
We combine domain know-how with automation and digitalization expertise! Our focus is to support our customers to deliver their product exactly as requested, on time and with consistent quality. The four main pillars are increase asset value, increase product quality, improve production performance and secure sustainable production.
Our innovation activities are supported by our 7 Research & Development test centers in Europe and USA.
 The ANDRITZ Metals' innovation pool